Within the business field, jobs in the finance sector are lucrative.  According to 2011 data from the National Center for Education Statistics, the average salaried worker with a bachelor's degree in business earned $62,000 annually. Salaries can be even higher for specific finance jobs; the highest-paying jobs in finance can pay close to or above six figures annually.  Learn about five of these jobs here.
Personal Financial Advisers
According to the Bureau of Labor Statistics (BLS), the typical personal financial adviser earns $108,090 per year.  Personal financial advisers usually need at least a bachelor's degree in finance, business, economics, or a similar field of study, and they must pass relevant licensure and certification examinations in their state.  These professionals work with individuals and families and provide them with advice regarding investments, retirement planning, taxes, and insurance.  They also research investments and monitor the stock market so they can make informed recommendations to clients.  Financial advisers are responsible for assisting their clients with investing their money, and they provide regular updates regarding the performance of investments.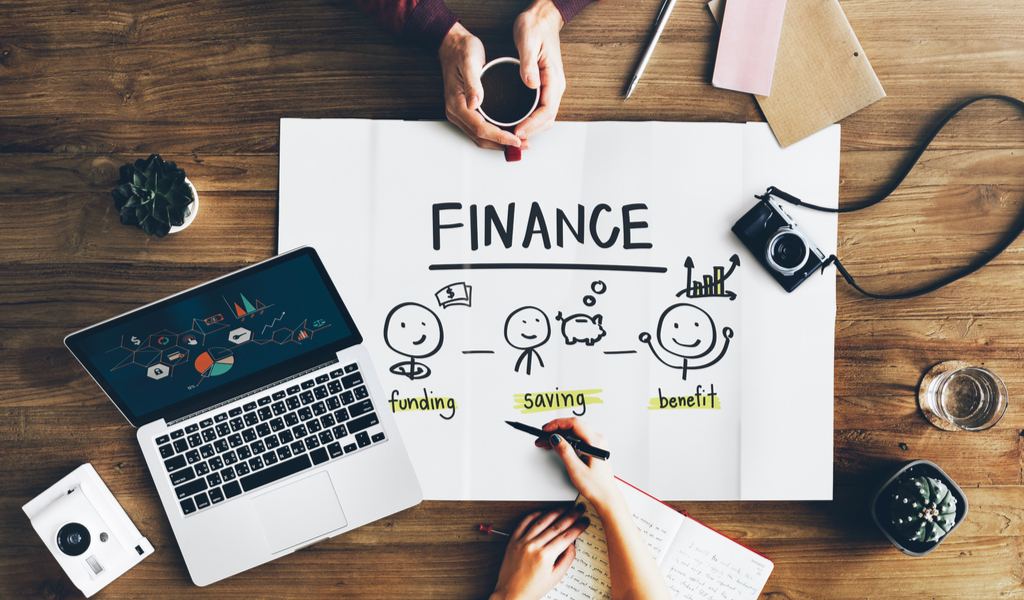 Actuaries
Salaries are above the six-figure mark for actuaries, who earn an average of $110,090 annually, per the BLS. You can enter this field with a bachelor's degree in mathematics or statistics; some colleges even offer a program specifically in actuarial science.  Actuaries are also required to pass a series of professional examinations.  Most work in the insurance industry, performing statistical calculations to determine the risks of and costs associated with events such as illnesses, accidents, and death.  Actuaries use their calculations to design and monitor insurance programs, and they may also be responsible for determining the costs of insurance policies.
College Professors
Professors who teach finance courses within the business department at a college or university can expect to earn $88,740 per year, as reported by the BLS. Most collegiate level instructors have a doctoral degree in their field of study.  In addition to preparing for and giving lectures, finance professors assign and grade papers and projects, score exams, and meet with students outside of class for consultation.  They may also perform research for the college or university that employs them.
Financial Managers
Per BLS reports, financial managers are some of the highest-paid professionals in the finance industry, with average annual earnings of $130,230. Financial managers need a bachelor's degree in a field such as business or finance, as well as several years of career experience.  Job prospects are better for those with a master's degree in business administration (MBA).  Once employed, financial managers provide supervision to other employees in the finance department, compile and review an organization's financial reports, design and monitor the organization's budget, and ensure that the organization complies with laws and meets its financial goals.  Financial managers may also develop plans for increasing profits and revenue.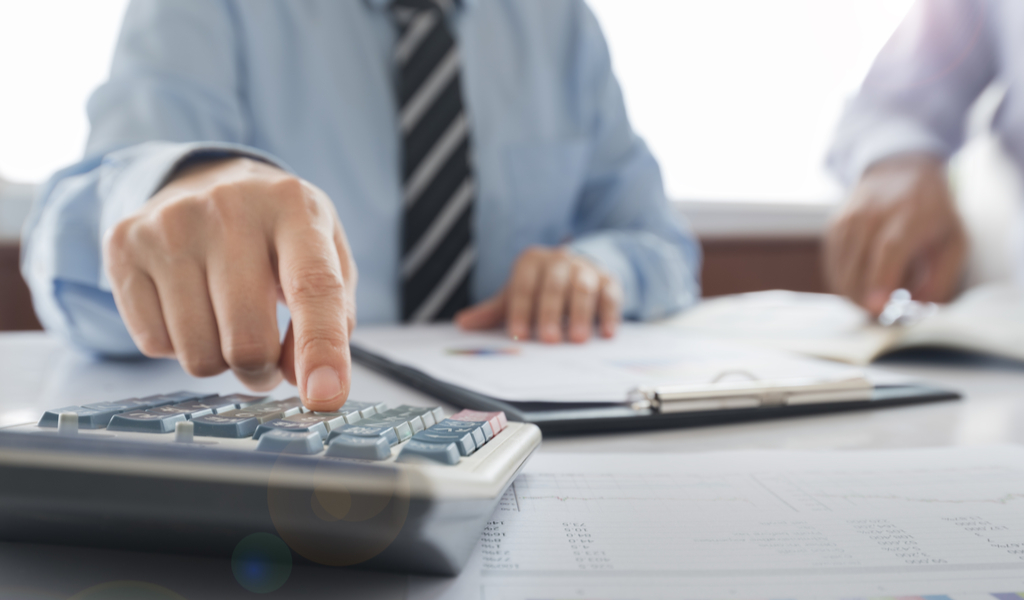 Economists
Economists can expect to earn slightly over six figures, with an average yearly salary of $105,290, per the BLS. Job prospects are best for those with a master's or doctoral degree in economics.  Economists are usually employed by government agencies, research institutions, and major corporations.  They perform research, collect data, and carry out surveys regarding economic topics such as unemployment, wages, productivity, and consumer demand.  Economists use survey and research results to produce reports and to provide guidance to governments and corporations.  They may also publish articles in newspapers and academic journals.
Economists are just one of several types of finance professionals who enjoy above-average earnings.  Those who choose to enter the finance field will be presented with ample high-paying job opportunities, in fields such as actuarial science and financial management.  With the proper education and valuable work experience, finance professionals are sure to advance their careers and earn a lucrative salary.