There are probably only very few people in the world today who do not know what Amazon is. Having started as an online bookstore in a small garage, this entity has grown to such a mammoth scale that its enormity and impact are difficult to contemplate for the average layperson – i.e., you and me.
But that doesn't stop us from actively enjoying the conveniences and benefits that Amazon provides to our everyday lives.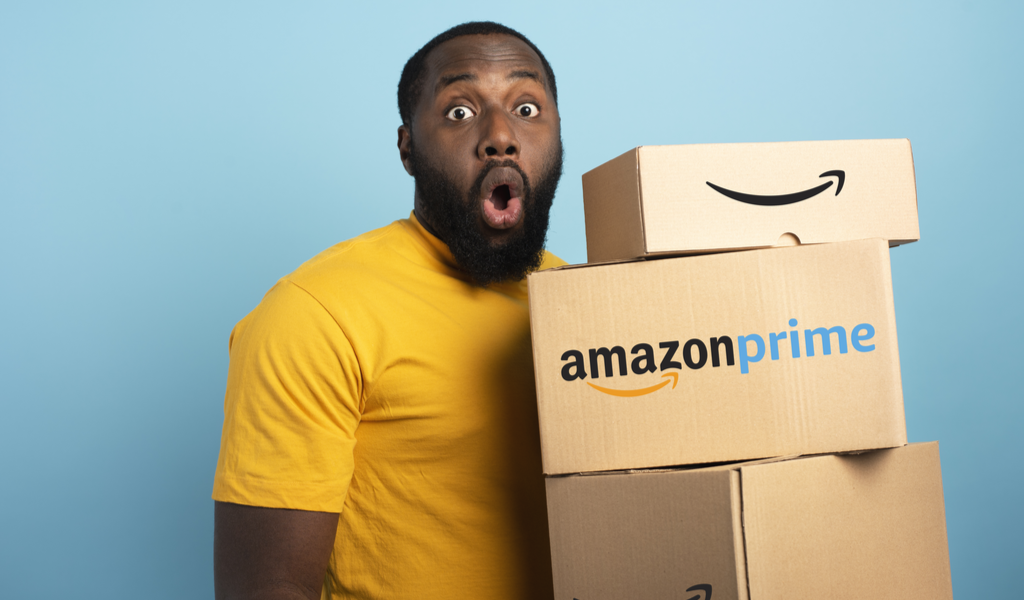 First Things First, What is Prime?
Amazon Prime is a membership service that provides several advantages that aren't available to regular customers. This includes a number of things such as exclusive sales to free delivery, special discounts at Whole Foods, and access to Prime Video – which is the Netflix equaling to Amazon.
Prime was launched in 2005 with the promise of free 2-day shipping. It surpassed the $100 million subscriber mark by 2018 but has only continued to grow at a steady pace. With the Covid-19 pandemic, people have relied on online delivery services for all their purchasing needs, making Amazon Prime one of the biggest benefactors of this time. Globally, they have over $200 million subscribers right now and that rate of growth doesn't seem to be slowing down any time soon!
Since its launch in 2005, Amazon Prime has continued to expand its list of perks, including ad-free video and music streaming services as well as video games. Amazon Prime members can now also get free 2-day and 1-day shipping.
So, is Amazon Prime worth the cost? Let's find out!
How much is Amazon Prime?
A Prime membership costs $119 a year. If you choose to pay monthly, you would have to pay a bit more – a monthly subscription costs $12.99 (roughly $156 a year).
If you are a student, Amazon Prime has your back. On top of being provided a 6-month free trial, students can avail of Prime services for just half the normal rate per month (which is just $6.49). If you just want to enjoy Prime Video, you can opt for that by paying just $8.99 a month as well. There are also a few other ways of reducing the price of your Amazon Prime membership.
Amazon Prime Benefits
Along with the services mentioned above, there are several other perks available to Amazon Prime members. These include:
Prime Wardrobe: A service that allows customers to try on clothes before they pay for them.
Amazon Music Prime: A music streaming service similar to Apple Music and Spotify.
Amazon Photos: A cloud photo storage service with unlimited space on the Amazon Drive.
Amazon Prime Rewards Visa Signature Card: A credit card with lots of incredible cashback options.
Kindle Lending Library: Prime members can borrow an e-book for free every month.
Whole Foods Discounts: Whole Foods Market, which is owned by Amazon, provides special discounts to Prime members including exclusive deals as well as an extra 10% off from sales items.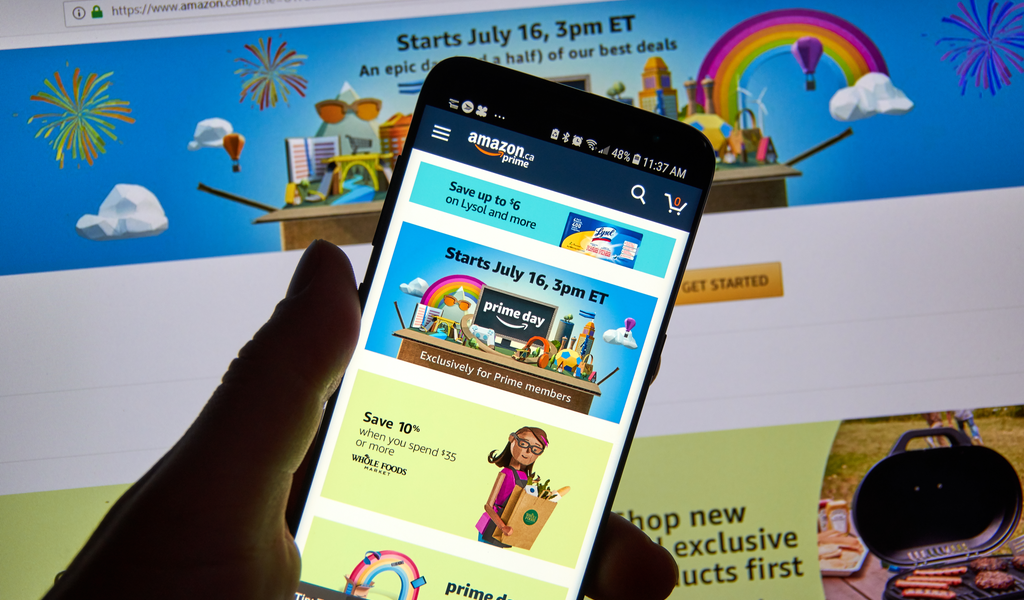 Prime Video & Music
Arguably the largest benefit of an Amazon Prime membership is the video and music streaming services that members are privy to. Amazon Video has a vast library of amazing movies and TV Shows. Titles are also curated according to different locations around the world.
These include award-winning series such as Mozart In the Jungle, The Man in The High Castle, Fleabag, and more. This includes the original Lord of the Rings series, which Amazon spent $250 million to acquire. But forget that, Amazon Video is set to produce the upcoming Lord of the Rings TV show, which is said to have a budget of a whopping $456 million just for the first season!
Amazon Music provides members access to over 2 million songs, as well as audiobook streaming through Audible.
Still a Lower Price Than Competitors
Amazon Prime membership costs less than other similar subscription services that are popular. For example, a Netflix subscription can set you back anywhere from $9-$16 per month, which is roughly $108-$192 per year. A Spotify Subscription is also around $10-$15 per month – $120-$180 per year.
You will also need to consider the fact that either of these can only be used for thing: video streaming in the case of Netflix and digital music in the case of Spotify.
Amazon Prime, while cheaper or similar-priced to these services, also comes with numerous other benefits as we discussed above. Other than Prime Video, the other major benefit Prime members have is free shipping on more than 100 million items across the US.
On top of that, you can avail of free 1-day shipping on over 10 million items and even same-day shipping for about 3 million products in certain locations. If you are someone who orders regularly from Amazon, it is likely that you can make up the entire cost of the membership through savings on delivery charges alone!
Can You Get Prime for Less?
As we mentioned earlier, Amazon gives significant discounts on membership charges for students. The company also announced benefitted membership charges to people enrolled in certain government assistance programs (must hold an EBT card or Medicaid card, and provide its number). Such members only need to pay $5.99 per month.
Amazon Prime also allows you to share subscription services among family members who live in the same house (including up to 4 kids in Prime Video), therefore you and your spouse can enjoy the benefits of Prime by linking your accounts.
Other than that, anybody can opt for a free 30-day trial which will get them access to all the perks provided to members. If you choose to be strategic and pick a time period that encapsulates the exclusive Prime Day, which is an annual event where Prime members are offered insane discounts on products across the website, you could essentially get it all for free!
Just don't forget to cancel the membership before the 30 days are up or you will end up paying for an extra month. You can still take advantage of other perks available to non-Prime customers such as Subscribe & Save and the number of sales and discounts that pop up on the website. Free shipping is also available to all customers regardless of whether they have a Prime account or not, given that the value of their cart is over $25. With over 100 million products to choose from, this shouldn't be too hard a task!
But even if you have to pay the full $119 fee – an Amazon Prime membership is well worth the cost, in our opinion, given the plethora of benefits that are available to you