Not everything you buy has to be brand new; you must have heard the phrase "one man's trash is another man's treasure"! Buying secondhand or "pre-loved" has many benefits from saving you tons of money to supporting the local community and helping the planet by creating less pollution. Used things don't have to mean old and battered; just a bit of smart scouring can help you come across some really great stuff that works just as well as a brand new item!
If you are looking to become more sustainable and give pre-loved items a second chance, here are 12 of the best things that you would be better off buying secondhand than brand new.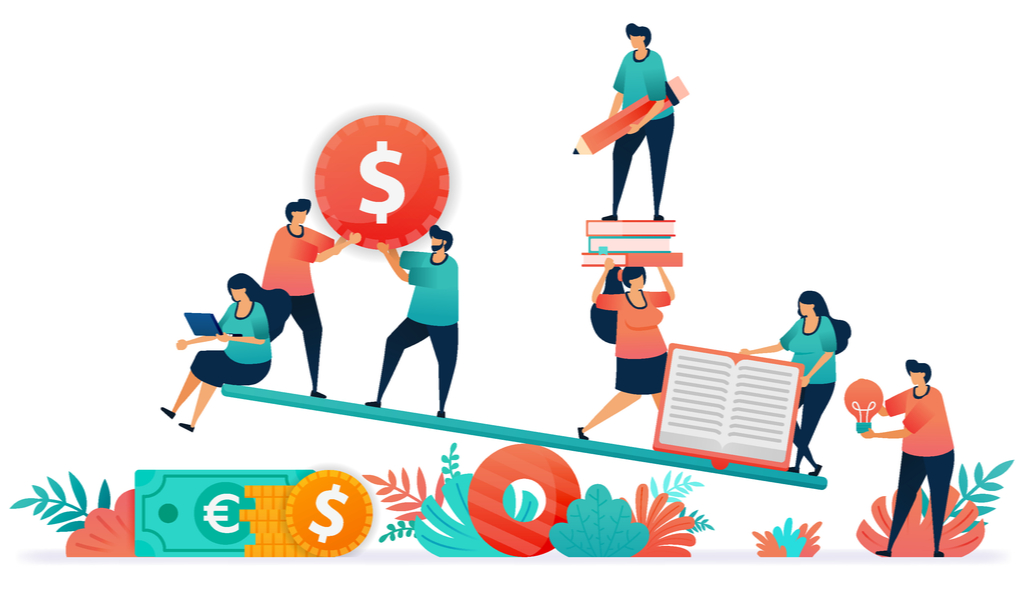 1. Furniture
One of the best things about old furniture is that if it's still standing and in good condition, you can be sure that it'll last you a lifetime! Old furniture is often very well made, resilient, and durable. Plus, you can get some great deals on them too. A fresh coat of paint will give it an entirely new appearance!
2. Books
As long as the pages aren't falling apart and it's in readable conditions, old books are almost always better than brand new ones. You'll save a lot of money and save some trees while you're at it. Plus, any book lover knows that the weathered pages of a pre-loved book are more pleasing than an unread one.
3. Bikes
Used bikes can work just as well as a new one and you can snag one for way less money. And even if it may need a few parts replaced, it's still a cheaper option.
4. Household Appliances
When things like washing machines and refrigerators seem to stop working suddenly, it can be cumbersome as our lifestyles have gotten accustomed to these luxuries. But they are also quite expensive so making such big purchases suddenly isn't always plausible. This is where a secondhand appliance would be a lifesaver. You can find some in great condition too!
5. Toys
Children get tired of playing with the same toys pretty quickly or they outgrow them, so their short lifespan makes them ideal for secondhand buying. Chances are that your child isn't going to keep it for long either so preloved toys are a very economical choice. And then there are those rare or discontinued toys that you have no choice but to buy secondhand.
6. Video Games
Most video games are often done in two days or less. Sure, you can play it again but for how many times? Buying used games just makes more sense! You can ask the previous owner for an honest review too. Plus, some games just aren't available anymore, making secondhand the only option.
7. Baby Clothes
Just like toys, baby clothes have a very short lifespan. Babies grow three times their size – or more- in their first year of life so most of their outfits rarely get more than a few months of usage. Not only does buying secondhand ensure you are getting things that were used for a short time period, but you'll also avoid spending a ton of money on things that you'll only be used for a short time period.
8. Gym Gear and Equipment
Buying used sports gear is a very smart choice, especially as you are just getting into it and aren't sure how much you'll end up using it. If you don't take to it, you wouldn't have spent much on it!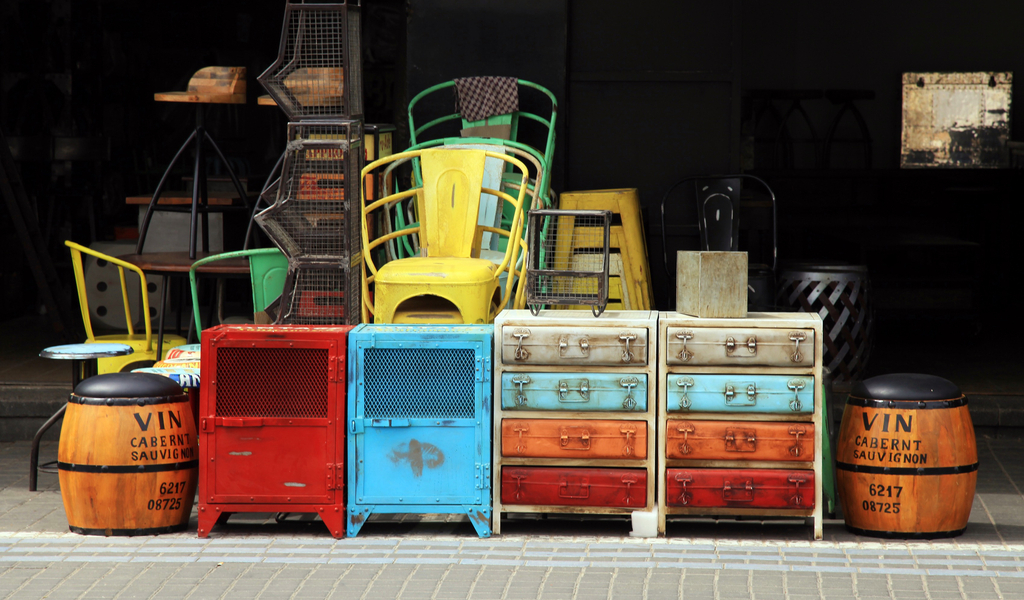 9. Musical Instruments
Used musical equipment is another great choice for a beginner looking to get their first taste of it. They are way more affordable and can work pretty well too.
10. Computers
Buying a brand new computer is a pretty big purchase and not everyone can afford it. Used computers can be a good choice here, especially restored ones which can come pretty close to brand new.
11. Hand tools
Hand tools last a long time and they come into use only once in a while when the need is sudden and urgent. Buying good quality toolbox can be very expensive and the cheap ones might as well be used-and-throw. Secondhand tools are an excellent choice because you know they've already stood the test of time. You can pay the same amount you would on a new OK set for one of great quality and resistance.
12. Tech Gadgets
Similar to household appliances, buying a tech gadget out of the blue can be a tremendous financial undertaking – especially since they are so prone to breaking all of a sudden. In that case, a secondhand phone or tablet could be a lifesaver. Saving money on a secondhand device means you can also cover any costs for repair and still pay less than a brand new one.