A job scam is a fake employment offer designed to deceive individuals looking for real jobs. Scammers trick job hunters into giving them money, revealing personal information, or working without pay. Knowing how to distinguish a legitimate opportunity from a scam when you are on the job hunt can help you avoid falling into the trap of these scammers.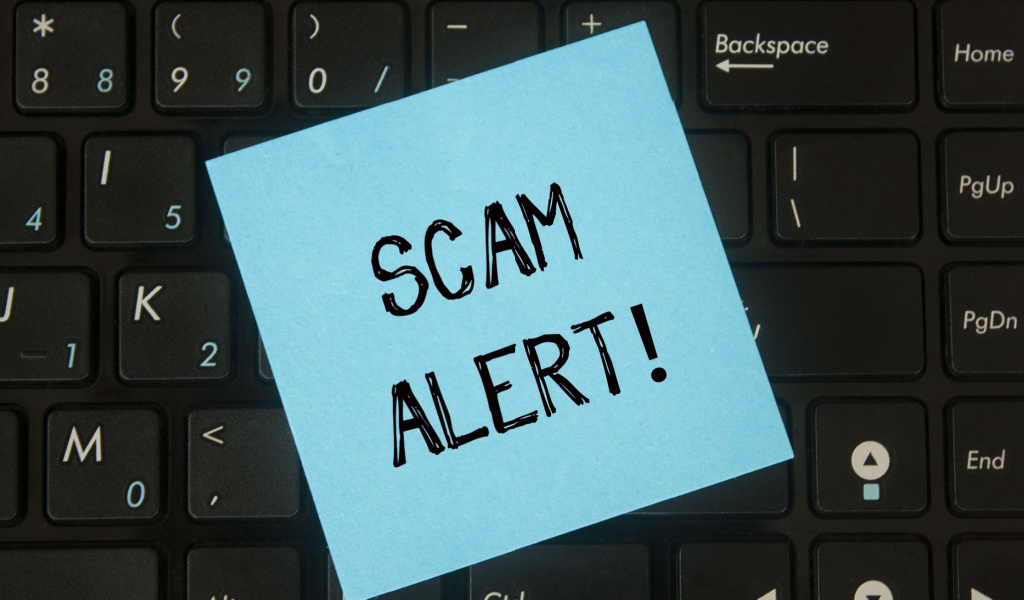 According to data compiled by the Federal Trade Commission (FTC), Americans lost an estimated $163 million because of fake companies and job opportunities in the first half of 2022. The average loss was approximately $2,000!
Make sure to do plenty of research before accepting a job offer. Wendi Weiner, an attorney, career expert, and founder of The Writing Guru, says verifying a company's legitimacy is necessary before signing any contracts. She recommends researching the company's personnel on Google and LinkedIn, along with the age of the website domain. Furthermore, she advises inquiring from well-established recruiters if they are familiar with the company in question. Moreover, you can also check the FTC's website to see if there is any negative coverage or judgment against the company.
How To Recognize an Online Scam Job?
There are a few ways to avoid all the trouble. The following are a couple of red flags that could hint that your job offer is a possible scam.
Fake Websites & Accounts
Scammers can easily create and handle social media platforms for fake job offers or fake representations of actual companies. Accounts being freshly made or containing limited information is an obvious cautionary indication of a scam.
Emails In an Unprofessional Manner
A vast majority of reputable companies employ experts to manage both their email and social media accounts. Generally, such experts send professional, well-written emails containing all the details an applicant needs. Conversely, scam emails usually contain grammar or spelling errors and unclear contact details.
Unnecessary Telephone Calls
A scam caller will repeatedly make phone calls to convince you to consent to what they offer. They may force you to respond or agree to their terms immediately to avoid missing the opportunity of applying for the job.
Upfront Information
Scammers intending to access your data will typically request your personal details upfront. They may claim a direct connection to job opportunities in return for documents such as proof of address or bank records. Reputable companies often only request such documents during the job interview or the onboarding stage.
Lucrative Job Opportunities
It's not unlikely that you might be offered a legitimate job with an attractive salary but uncertain terms. However, such job offers are more likely to be fake, where the scammer is trying to draw you with the promise of a high salary. If you apply, you might learn that the employer requests payment or confidential data.
Unidentified Software
A reputed company will likely use a well-known, highly secure app when setting up a virtual interview. If they request you to install unfamiliar software, especially one deemed 'proprietary,' beware, as it might be a scam!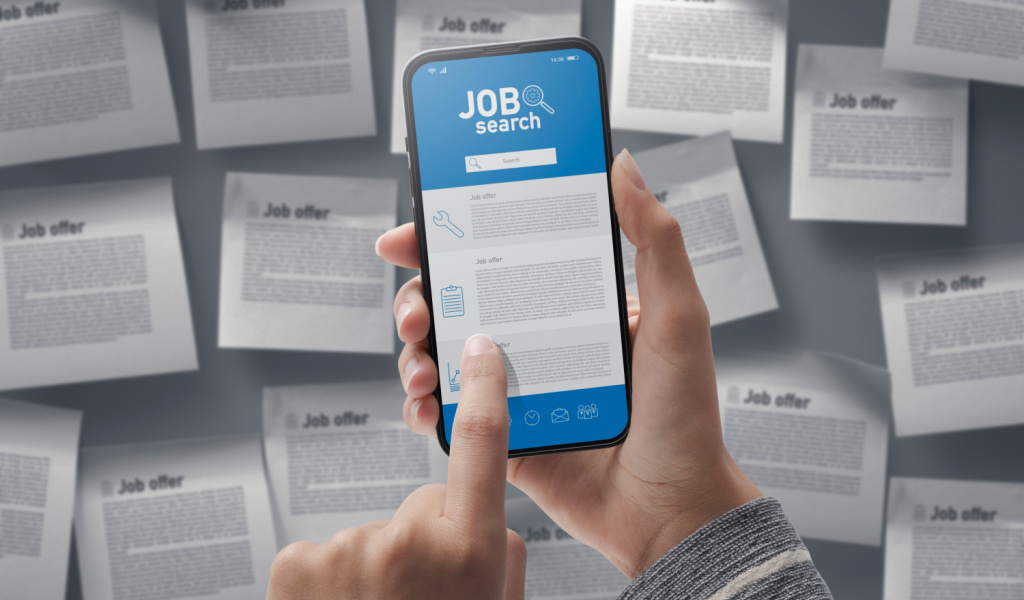 Ways to Avoid Job Scams
Never Consent to Transfer or Accept Money
A common scamming technique is to offer you money and request you to keep a percentage for yourself as payment for your time and transfer the remaining funds to a different person, typically via wire transfer. The money in question is often stolen. It is advisable to refrain from accepting or transferring money for whatever reason. Ensure to refuse such activities while job hunting.
Conduct Research
Ensure to thoroughly research the company to confirm if it exists and verify the provided information before applying for a job. Check the companies' official website and social media pages via a search engine. These online sources can offer helpful information, which can be compared with what you learned from job postings or emails. For instance, you might locate the email address for the company's human resources division. You can identify a scammer if you get a job email from a different sender's handle.
Do Not Pay to Get a Job
Indeed, an honest company will never require you to pay to get a job. It is a red flag if you are ever asked to send money to reimburse starting costs, an initial investment, fees, inventory, or anything else. One of the FTC's top warning signs of a job scam is being requested for payment to start a job!
Avoid Disclosing Personal Information
Refrain from giving a stranger your bank account information, credit card number, social security number, or any other personal information online. Actual companies do not request your credit card information. However, they may ask to see your federal or banking information only after hiring you. If a recruiter or company inquires about them, ensure to avoid them.
Check The Website's Security
You can spot and avoid fake job opportunities by verifying websites and their safety policies. Check that the website address starts with "https://" and not "http://." This indicates the credibility and safety of the website. By entering the URL of the website into a domain age and website registry, you can discover the owner of its registration and the length of the website's existence.
Be Cautious When Applying for Remote Jobs
Even though more authentic work-from-home or remote jobs are being offered lately, do thorough research to ensure you are not being deceived. Ensure the company possesses a legitimate website, considering you are unlikely to meet them in person.
Check for Complaints
The review section of a job website serves as a place for employees and prospects to share their experiences with a company. This can help you find potential employers and gauge whether you want to work for them. Such feedback can also help you identify if the company is real or a scam!
Trust Your Intuition
Even after your research, trust your intuition if you continue to doubt a job or company. A real job opportunity presents minimal dangers to its applicants. Your intuition about the job is enough to help you avoid possible problems.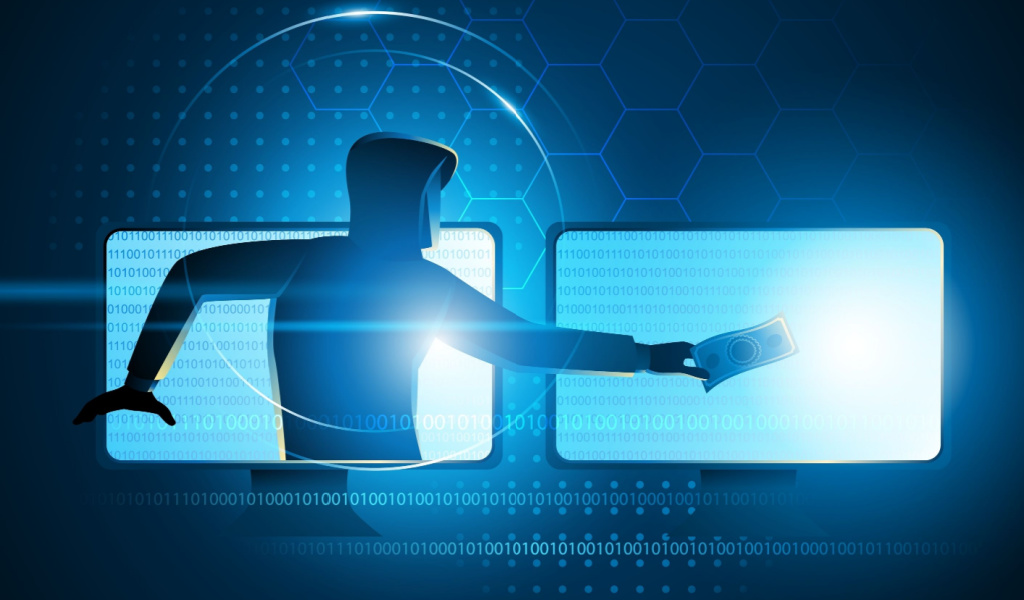 How To Respond If You Fall for A Job Scam
The above advice can keep you from online job scams and give you the confidence to apply for jobs safely. However, the following steps will guide you to limit the harm if you are a victim of an online job scam.
The bank account or accounts in question need to be closed immediately. Cancel all your accounts at the affected bank and start a new one in a different bank.
Report the email address, business name, and the position advertised to the website where the fraudulent job advertisement was posted, so they could track it down and investigate it.
If you have already shared your social security number, obtain credit reports from major credit bureaus every three months, and be watchful for any odd or unauthorized activities. Equifax, Experian, and TransUnion are the three major credit bureaus.
If you become a victim of any fraud, contact the police department in your area and lodge a report.
If you have sent or received any international wire transfers as the victim of payment-forwarding fraud, report it to the relevant authorities. The US Secret Service investigates international and wire fraud allegations.
Get rid of all email addresses used to communicate with the scammer.