The world has gone through some catastrophic changes this year thanks to the global coronavirus pandemic. Businesses have taken a hard hit and have had to make a lot of harsh decisions that impact their employees as much as everyone else. Along with pay cuts and job losses, there are also far fewer internship programs available now as many companies have decided to nix them or make big changes to how they offer them.
People who were hopeful of landing an internship may feel destitute due to these developments, but all is not lost. If you are someone looking for internship opportunities, you need to make sure you don't miss out on your chance to land your dream job. Here are a few ways in which you can do that.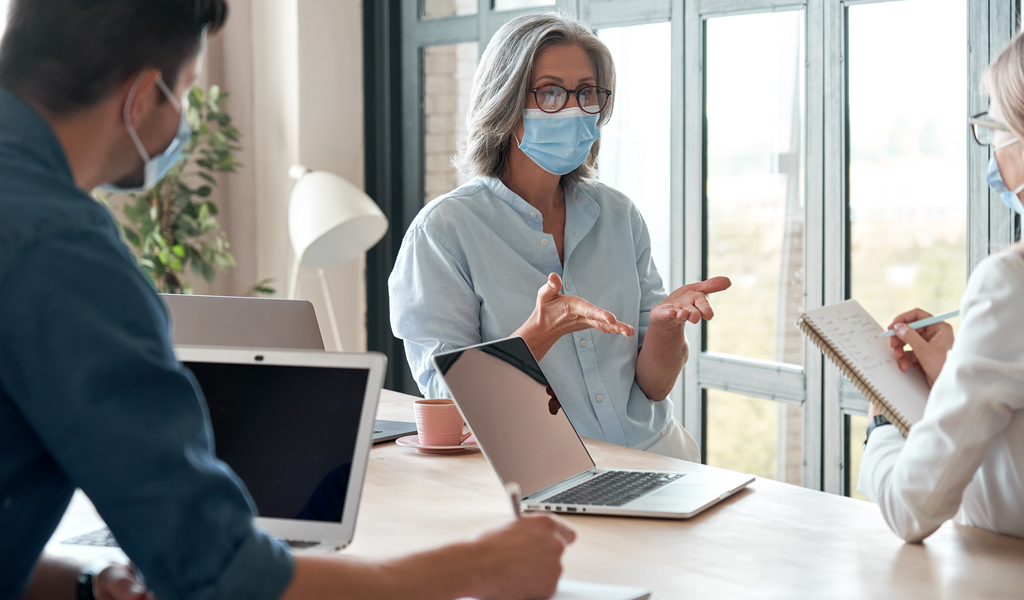 1. Networking
Networking is a very important aspect of building a career, but that is now true more than ever. Register on LinkedIn and reach out to everyone you know from your high school professors to seniors at your college – you never know from where an opportunity might crop up. Increasing your reach allows you to become more visible and therefore, more likely to land the perfect internship.
2. Remote Work Opportunities
Like regular job seekers, those looking for internships can also benefit from remote work as that is proving to be the new norm today. Plus, a remote internship is less likely to get canceled and you'll still get the chance for more exposure and skill-building. This will also be another way to meet new people and expand your network.
3. Micro-Internships
Micro-internships are project-based jobs that last only until the end of a specific project, as opposed to 3-6 months which would be the length of a regular internship. This way, you'll get the chance to work with several different companies, allowing you to strengthen your portfolio and network.
4. Look for Thriving Industries
While it's true that COVID has hit several industries pretty hard, others are still thriving. These companies may be continuing business as usual or even having to find more resources now due to the pandemic. You can reach to the HR teams of these companies to see if they have a place for you.
5. Volunteering
Volunteering is also a great way to find work. Although you won't get paid for it right now, you will be able to gain a wealth of experience that will come in handy when you are seeking full-time jobs later on. Volunteer work also looks great on resumes, so you will be seen as a prime candidate.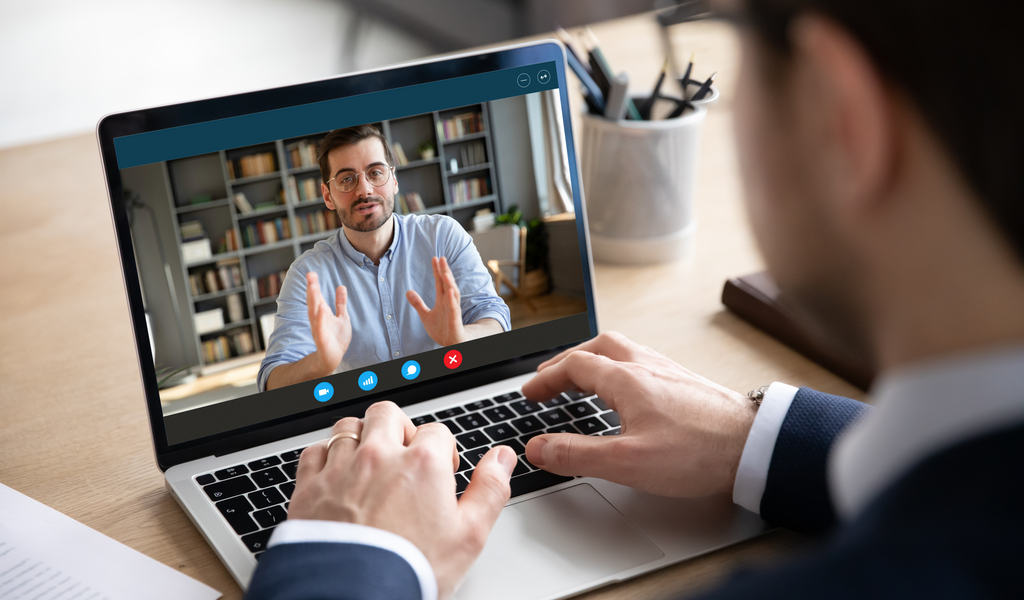 6. Career Centre
All colleges or universities have career centers that are dedicated to helping students in any way they need to advance their careers, whether it be job opportunities or ways to increase their skillsets. This includes information about companies offering jobs and internships, as well as access to virtual career fairs, webinars, online classes, and more.
7. Online Courses
Colleges may be closed at the moment, but that does not mean you cannot make the best use of your time. Even an hour or two spent every day can help you gain a lot of new skills and prime you up as a great candidate for an internship later on. Online courses are a great way to do that. Popular platforms like Udemy, Linda, Coursera, edX, and more offer classes for anything and everything you might want to learn.