When you're looking for a new occupation, it's not uncommon to see job openings at nearby insurance agencies. This industry employs nearly 2.7 million Americans. It has experienced consistent growth throughout much of the last six decades.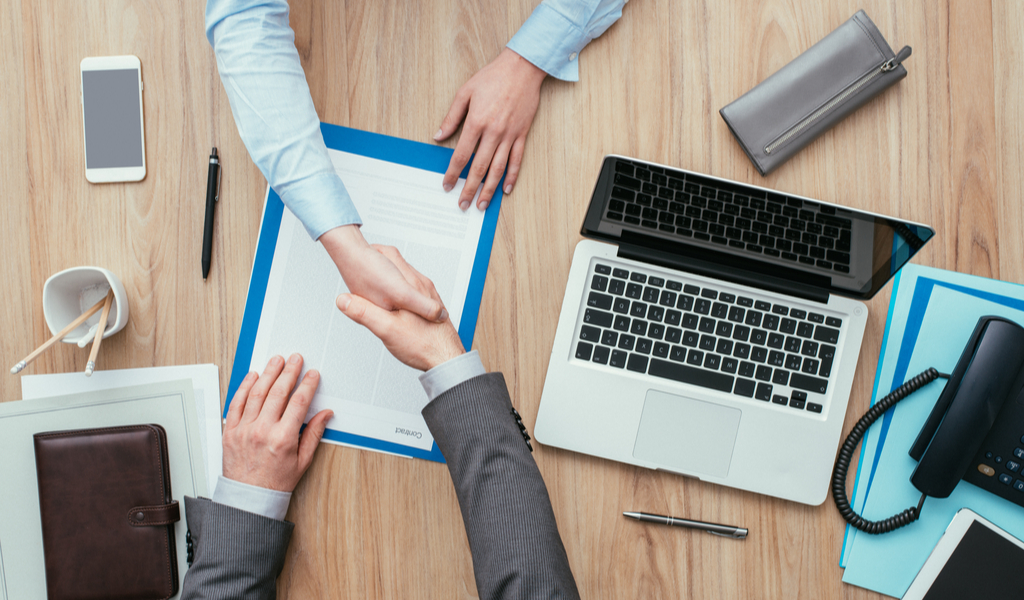 Insurance careers typically offer three major advantages:
This is a lucrative, stable industry, so you probably won't lose your job. Insurers benefit from certain state laws and bank policies. These rules require many citizens to purchase automotive, home or workers' compensation coverage. The federal government predicts that insurance companies will continue to create thousands of jobs in the years to come.
Insurers offer desirable wages; people often earn more than $25 per hour. It's not surprising that these employers frequently supply an abundance of benefits as well. Many staff members receive medical, life, vision, and dental coverage. Some firms also provide tuition reimbursement.
You can find a tremendous variety of jobs within the insurance field. Some careers involve working at a desk in an office; others call for employees to visit customers' homes and businesses. Different positions demand accounting, marketing or computer skills. Around one out of five agents are self-employed and work independently.
Basically, insurers reliably provide an assortment of well-paying employment opportunities with appealing perks. Some jobs fit the industry's stereotype; they largely consist of office work and lengthy phone calls. On the other hand, numerous individuals travel or perform tasks at home.