Have you ever wondered what results appear when you type your name into a search engine? This, essentially, is personal branding. Your potential employer, business partner, or spouse would look up information about you before deciding on the nature of the future relationship. Building your personal brand online is as important as your resume. The good thing is that you have the power of information and can decide what is published about you. Think of personal branding as writing a story about yourself. It shows potential employers that there is far more to you than just your work experience or qualifications.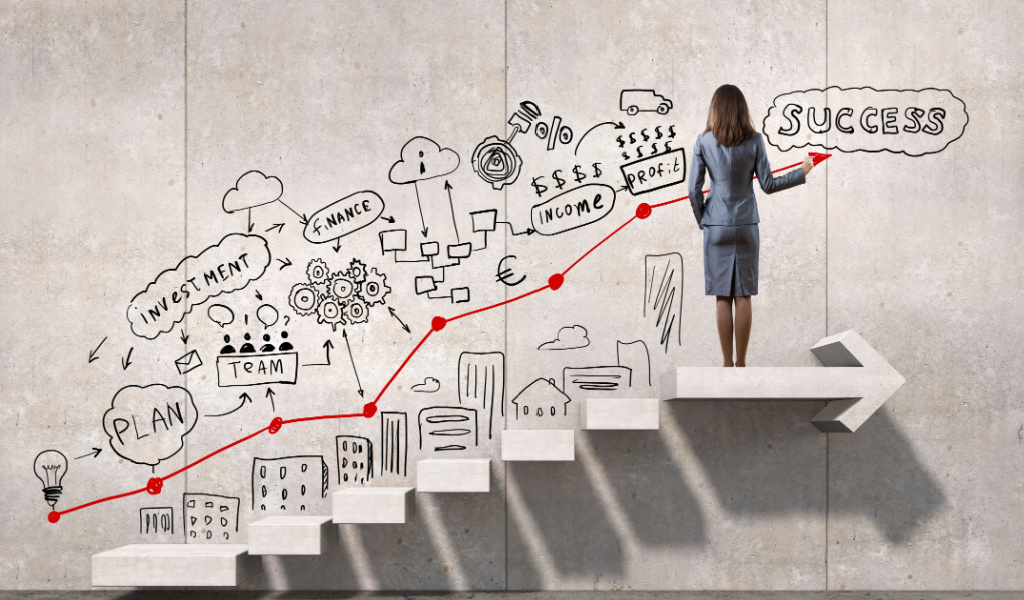 We all know that businesses invest a lot of money and work hard to build their brand, but most employees don't do the same for themselves. Personal branding can help you to set yourself above the rest and enhance your appeal to potential employers or clients. In short, it allows others to see the value to bring to the professional world.
What Is a Personal Brand?
Your personal brand is how you present yourself offline and online. When creating your personal brand, you must take a step back and identify what you want to be known and recognized for. Expertise, experience, achievements, and public image are all elements that make or break your brand. Personal branding can provide better visibility and more lucrative opportunities when executed effectively. Here are some benefits of creating a personal brand:
It establishes credibility because it's proof of the caliber of work you're capable of.
It reflects your expertise in your field.
Sets you apart from your competitors.
Shows the value you bring to the table.
Curious to know how to build a personal brand? Here's how:
Figure Out What Makes You Unique
Ask yourself an original question: 'What makes me me?'
It's a tricky question to answer, but you should be honest with it. Present the image that comes to you naturally. You don't want to sound fake or pretentious because intelligent people will be able to pick up on anything that sounds disingenuous.
Another thing to avoid is copying someone else's brand and tailoring it to sound like your own. You have to take a step back, dig deep within yourself and reflect on the traits you admire most, be it your skills, experiences, interests, or values. It may not sound very impressive, but combining it would paint the most authentic picture of you, where you exist today, and where you're headed in the future.
Put A Strong Strategy in Place
Suppose you don't have a personal branding strategy in place. In that case, it's easy to slip downhill, and you will find it harder to reach your desired audience, stay relevant in today's competitive workspace, and protect your band during a crisis. When defining your strategy, consider factors such as the audience you want to reach, the problem you want to solve, and what differentiates you from your competitors.
Be Active in In-Person Networking
When looking for a job, there will be a lot of face-to-face networking that needs to take place, and the same applies when you're building a personal brand too. Networking is a great way to gain valuable insights into career pathways, and it allows you to meet new people in your industry and seek new opportunities. Remember, with each new relationship you forge through networking, and you're paving the way for your personal brand to grow. Being extroverted is good because you'd feel comfortable attending conferences and social gatherings where you can introduce yourself and your brand, thereby adding value to every new connection you make.
Design Your Personal Brand
The importance of a distinctive design for your brand is often overlooked. Desirably designing your brand builds credibility and makes people understand that a face is behind the brand, which adds to that personal element.
Take a professional photo, create an original logo, and have a well-designed website or blog. Another good idea is to select a color scheme that you will use across your online content. When you maintain consistency, your target audience will know they're engaging with the same person.
When it comes to where you want to make your presence known, start with the channels you know your audience is in. For example, if your target audience is professional, you want to work on a solid online presence on platforms like LinkedIn or Twitter. If you're looking for a younger, more social crowd, be active on Instagram, TikTok, Facebook, and YouTube. You can also try starting or participating in podcasts where you can build your brand by sharing knowledge and fascinating stories or experiences.
At the same time, you should be aware of being well positioned in Google by finding keywords people search for and then ranking high for them.  Doing so will help drive organic traffic to your brand.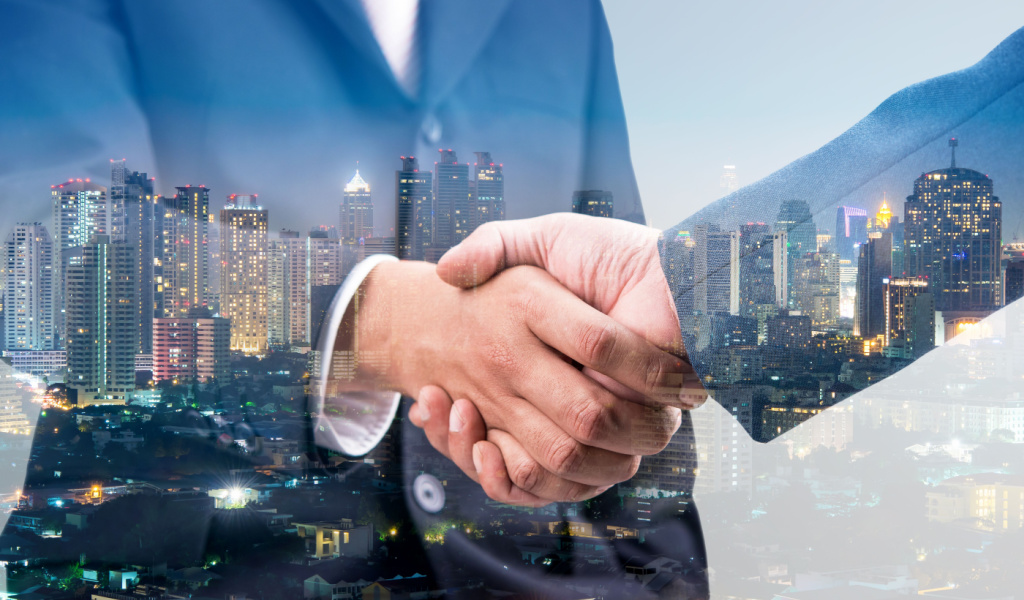 Have Your Own Personal Website or Blog
Personal branding has a lot to do with your online presence. This makes it all the more important to have an engaging online persona and that your content is relevant to your industry. Blogging is a free way of putting your personal brand out there uniquely and engagingly. The more interesting your content is, the more you build your audience – which can work wonders in broadening your network. It's also important to utilize strong SEO tactics and blog regularly so you're recognized as part of an active online community.
Maintain Consistency
The easy part is working on the above step; the true challenge lies in doing the same thing daily. When it comes to personal branding, consistency is the absolute key. No matter what happens, you have to stick to your vision, mission, expertise, and core aspects of what makes your brand important to you.
This consistency should be maintained in everything, from your tone of content to the website colors and texts, the slogans you use, and the frequency of your social media updates. This may take a ton of patience and persistence, and you're not likely to hit the top of the charts overnight. But when you stick to your work, you can make a mark in your industry.
Bottom Line
Creating a strong personal brand for career success doesn't have to be complicated; it should be easy if you take advantage of the tips mentioned above. Building a personal brand that is a robust and transparent reflection of your work adds value to your work. Remember that as easy as it is, the road is a long one, so do not be disheartened if you have a difficult time building your brand from the get-go. Think long and hard about curating a personal brand that aligns with your ideas, creativity, and the future of your work. Once you identify that, you can build a brand that mirrors your personality and expertise.