In today's economy, people are looking to save money anywhere they can. Many choose to remove extraneous expenses from their budget. Not all expenses are luxuries, however, and for a person looking to survive on a bare minimum budget, it's important to cut costs on necessary bills as well.
One bill that many people look to cut is car insurance. While basic liability insurance is required by law, other coverage is optional. If you're looking for a way to cut costs on your car insurance, you may be interested in cutting some coverage from the policy. Once you understand exactly what your coverage does, you can make an informed decision about what changes you can make to the policy.
Property Damage Liability and Bodily Injury Liability
Liability coverage pays for damage or injury done to another person or his property. In the event that you cause an accident, your liability insurance will cover the damage you are responsible for. Coverage is sold with a per-accident limit, so that as long as the damage you cause costs less than the limits on your policy the damage will be completely covered by the insurance company.
If you exhaust your policy limits, however, you will be required to pay the difference out of pocket; this is usually handled through a collections agency. Liability coverage is required in all states, but the required state minimum varies from one area to the next; before dropping your limits, be sure to check what the state requirement is.
Collision coverage
Collision is a first-party coverage, meaning it pays for damage to the vehicle that it insures. Whenever a vehicle collides with another car, fixed object, or pedestrian, the damage is paid under collision. The insured party will be required to pay a deductible toward the repair of the vehicle. The higher your deductible, the less the coverage will cost. If you would like to save some money on car insurance without dropping collision coverage, you can opt for a higher deductible and your premiums will be reduced. Also note that if you are not at fault for an accident, your deductible may be reimbursed to you by the other party's insurance.
Comprehensive coverage
Comprehensive is another first-party coverage that pays for damage to an insured vehicle. Most claims not covered by collision will be covered by comprehensive: vandalism, damage by animals, theft, weather-related damage, and damage from falling objects. This coverage is less expensive than collision, and often has a lower deductible. Comprehensive coverage also pays for all glass damage on your vehicle, regardless of the cause of the damage. As with collision coverage, you can save money on your policy by raising your comprehensive deductible.
Uninsured Motorist coverage
Not all states include coverage for uninsured motorists, but many do. There is uninsured motorist property damage coverage as well as injury coverage. The purpose of this coverage is to pay for your vehicle or your medical expenses in the event that you are involved in an accident with someone who does not have insurance. The deductible for this coverage is usually fixed by state law.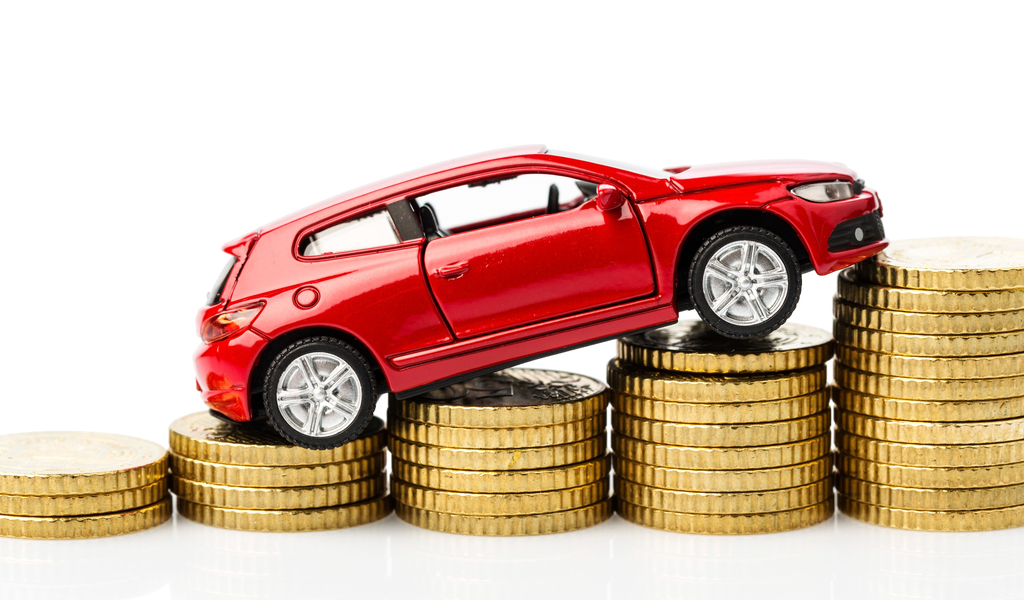 Rental Reimbursement coverage
If your vehicle is disabled due to a claim, rental coverage will pay for your rental expenses for the duration of the repairs to your vehicle. The coverage is not included in most "full coverage" policies and must be requested by name. If you have alternate transportation available, you may not require this coverage; if you only have one car, however, it's a good idea to take out this coverage.
Personal Injury Protection and Medical Payments coverage
First-party medical coverage pays for your medical expenses in the event of an accident. This coverage also protects you against car-related injuries; for example, if you are injured as a pedestrian or while a passenger in another vehicle, you can file a claim on your own auto policy. The coverage usually has a low limit, as drivers are expected to have a medical insurance policy that will cover the majority of expenses. Some states do handle medical claims differently than others, so it's important to check with your agent before dropping this coverage.
One thing to keep in mind before making any changes to your policy is that you must own the vehicle outright before you can drop first-party coverage. If you are making payments on your vehicle, your lien holder will require you to pay for full coverage until the loan is paid off.
Before you make any changes to your policy, it's smart to check with your agent or a customer service representative. They can advise you about any special laws in your state regarding insurance coverage, and can help you balance your coverage needs with your budget so that you can purchase the most protection you can afford.