Often, older citizens are keen to keep working even after they have retired, but they may prefer to do so from the convenience of their homes. This way, they can keep themselves occupied and earn money on the side without too much inconvenience. The skills they've gained over their years of experience, be it from their professional life or through lifelong hobbies, can be easily transformed into lucrative opportunities.
Many consider retirement the final stage of life, a well-deserved way to enjoy a successful career. It allows them to spend more time with their families and finally enjoy the fruits of their labor without compromise. But, more often than not, the reality is far less idyllic. While some retirees prefer to work out of choice, it may be a necessity for others.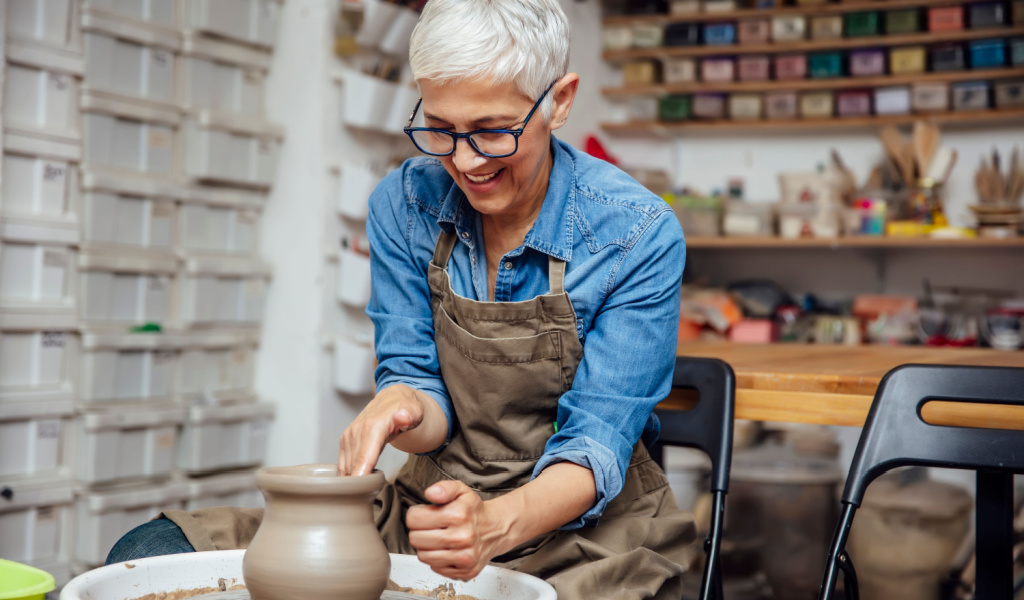 The revenue and expenditure patterns of 2,000 American retirees between the ages of 62 and 75 were examined by the 2022 Spending in a Retirement Survey. As per the report, Social Security is the main form of income for seven in ten seniors. One-third of those individuals spend between $2,000 and $3,999 monthly on living costs. Nine out of ten individuals who responded to the poll stated inflation as the explanation for their spending limitations. Taking up a part-time gig or a work-from-home opportunity can help supplement retirees' incomes so they can have a better quality of life. Here are some simple ways that retirees can earn money from home:
Editing & Writing
There are multiple opportunities for freelance work as an editor or writer if you have a way with words.  You can also use the expertise gained from your previous work to find writing gigs for specific niches. If you are interested in becoming a writer or editor, you can do so by developing connections with marketing firms, publications, or other companies. You can even start a blog and monetize it through ads and affiliate marketing. This avenue may not offer immediate financial rewards, but it will eventually pay off!
Be a POSP for Insurance
An insurance agent who works for an insurance company is called a POSP. Becoming a POSP, or point of salesperson, is a way of generating income for retirees or senior individuals. If you have a knack for selling, you only need a smartphone and a strong internet connection to be a POSP.
Once you register with an insurance company, you can become an insurance POSP. You need to be at least 18 years and a Class 10 graduate to be eligible to apply for POSP. You must satisfy the above standards to obtain your license and pass the IRDAI's 15-hour mandatory training program. The number of policies you sell will determine your income as a POSP. Therefore, you can earn a greater amount of money by selling more.
Conduct Tutoring Services
You can share your knowledge on a particular subject with students who need extra help. If you have recently retired from a specific line of work, you can tutor people interested in it. Or you can finally put that lifelong hobby to use and pass your knowledge on to like-minded individuals. You can teach anything from math, English, and physics to crafts and music. You can register on online tutoring platforms such as Udemy or Coursera, or spread the word among friends, family, and acquaintances.
You must develop specific teaching techniques and familiarize yourself with the syllabus for the subjects you intend to tutor. Generally, tutors can earn up to $200 to $500 per hour. However, the subject matter and the area of specialization determine the income. Commonly, subjects like science, engineering, and math have a higher demand for tutors, given the competition in exams.
Bookkeeping
Bookkeepers handle financial records and business payments, among various other duties. For retirees who have previous experience with bookkeeping software, a part-time option may be the best choice. Plus, clients might consider a retiree a more responsible and trustworthy person for the job of handling money!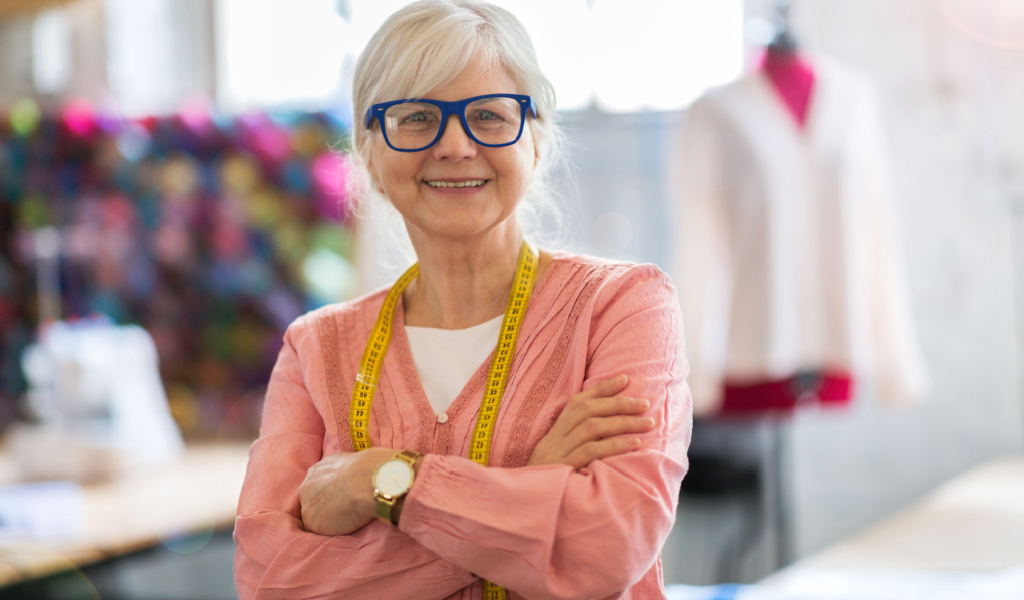 Become a Consultant for Businesses & Professionals
You can serve as a professional and business consultant if you are an expert in any particular industry. By using websites like LinkedIn, Upwork, and others, retired individuals who worked in IT, business, healthcare, and various other fields can look for clients.
Such remote consulting careers tend to be flexible, as you can choose at your convenience. It can be either full- or part-time, contract-based, or even freelance. You ought to promote your skills and expertise to find employment as a consultant. You can find lucrative consulting jobs based on your knowledge and field of interest.
Rent Out Extra Space
After the kids move out, retirees can make use of the empty spaces of their homes. Renting out vacant areas, such as basement rooms or garages, can help generate a consistent monthly income. Plus, it can also help provide company or opportunities to socialize for seniors who live alone or want to make new friends.
Launch a Food Delivery Service
Retirees can launch a food delivery service from home if they enjoy cooking or baking. There are several ways of earning money through food delivery, such as regular boxed meals, baked goods, individual specialties, and even catered meals for events. You can either reach out to your friends and family on social media to sell your goods through a direct delivery service, or you can sell your goods through food delivery platforms like DoorDash and Uber Eats.
You must get the food ingredients independently and find a trustworthy delivery service. The number of customers and the type of food items you sell, such as snacks, whole meals, desserts, etc., will determine your income.
Sell Handmade Products
Using sewing, artwork, and craft skills to create handmade products to sell online is another way for retirees to make money from home. You can make so many things – such as fragrant candles, wall hangings, tablecloths, and décor. You can easily sell your handmade products via websites like Etsy, Facebook Marketplace, Amazon, and eBay. Additionally, you can promote your products through social media platforms like Facebook and Instagram to help draw in more customers.
As for investment, you will need to purchase raw materials for your products, such as thread, paints, or other crafting materials. The kind of product you sell, and the quantity will determine your income. You can charge more for customized products.
Conclusion
Conclusively, numerous job opportunities enable retirees and senior citizens to earn money with flexible working hours. Ensure to choose one that fits you best among these retiree-earning ideas since they require different levels of effort, time, skills, and earning potential.