Unless you were either born yesterday or have been living under a rock for the past decade, you've heard of – and probably used – Amazon. Not only is Amazon one of the world's largest online marketplaces, but the company has also been expanding its reach to a lot more industries, from cloud computing and Artificial Intelligence – hi, Alexa – to digital streaming, manufacturing products, and even physical retail. It has become such a powerhouse that it's been integrated into the lives of so many people who can't see themselves living without the modern conveniences provided by it!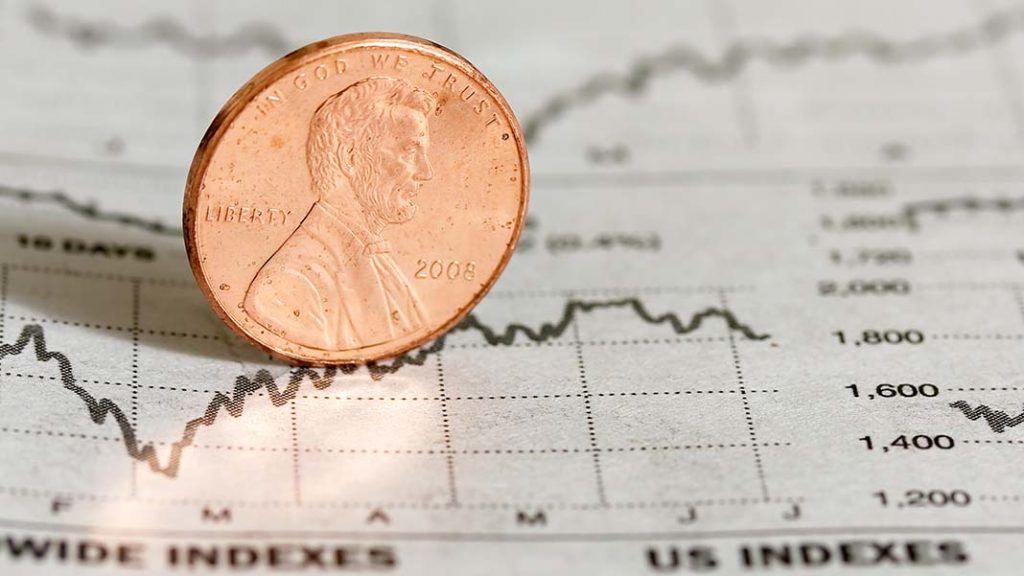 Naturally, one would expect Amazon to be a financial powerhouse in the stock market as well. They are not wrong! Amazon stocks have been skyrocketing since 2009, currently coming at around 1,224% return. Amazon is also the world's largest company by revenue, which is no surprise either, considering how far the Seattle-based tech giant has been able to extend its reach in so many parts of the world.
But you might be surprised to learn that there are certain other lesser-known companies (when compared to Amazon), that have given better stock returns over the past decade.
MarketAxess Holdings Inc. – 2,770%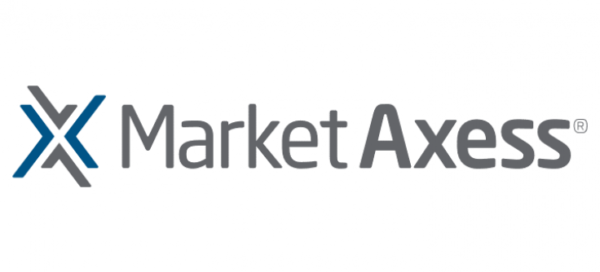 MarketAxess is a New York-based global fintech firm that was founded in 2000. The company provides and operates an online trading platform for corporate bonds and other fixed-income projects.
As of 2019, the company held the second-best stock of the decade. It is the largest company in the US when it comes to e-trading of corporate bonds, holding about 20% of the market share in all corporate bonds trading in the country.
AbioMed Inc. – 2,102%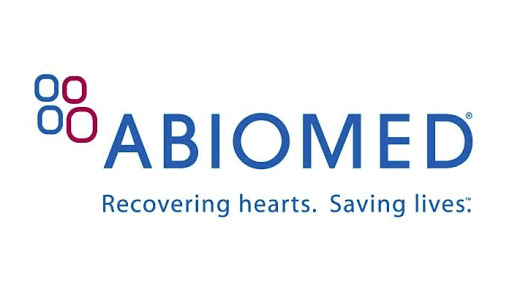 AbioMed, a company involved in the research, development, and manufacturing of medical implant products, was launched in 1981 under the name Applied Biomedical Corporation. Since it's inception, they have been working on developing a fully-functional artificial heart, AbioCor.
While they have yet to achieve this goal, the company has come out with life-saving products like the Impella Ventricular Support System. It has managed to produce the world's smallest heart pump and the first total replacement heart.
The company's headquarters are located in Massachusetts, but they also have offices in Germany and Japan. AbioMed currently holds the title of 4th best stock of the decade.
Broadcom Inc. – 1,599%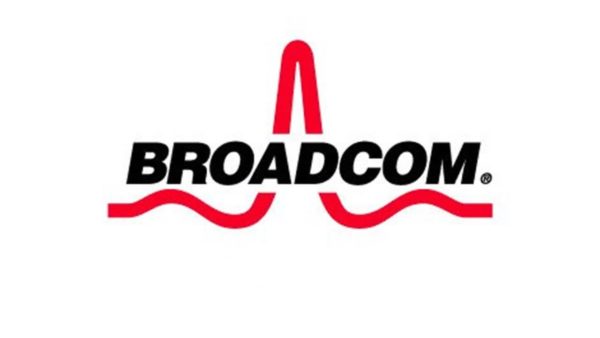 You may not have heard of this company, but if you've ever "Netflix and Chill"ed, you've definitely benefitted from the work done by those at Broadcom Inc.
The semiconductors produced by the company have been an essential part of modern electronics infrastructure that assists in things like networking, broadband internet, and wireless connectivity. Broadcom started out in 1961 as Hewlett-Packard's semiconductor products division, but it has certainly made its mark on the industry since then.
United Rentals Inc. – 1,451%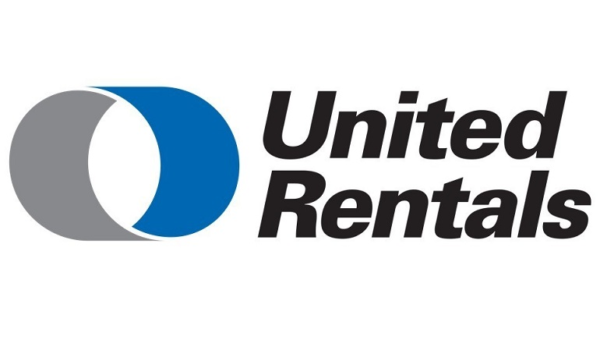 As the name suggests, United Rentals is an equipment rental company – the largest in the world. The company holds the record for owning the largest rental fleet in the world – some 660k units that amount up to over $14.2 billion in original equipment cost.
United Rentals provides everything from aerial work platforms and earthmoving equipment to trucks, forklifts, power tools, and so much more to everyone from construction companies to regular homeowners. They also provide other services like equipment sales and safety training.
In 2019, United Rentals held about 13% of the market share in North America when it came to providing rentals for major construction projects in the US and Canada. The Connecticut-based company was said to hold the 6th best stock of the 2010s.
Align Technology – 1,440%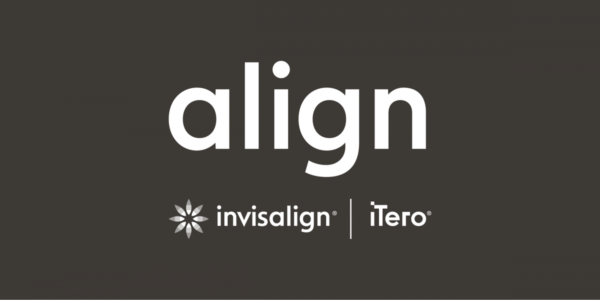 Align Technology is the company behind Invisalign, the cool new alternative to traditional metal braces that have been endorsed by everyone from your child's friend at school to celebrities like actor Tom Cruise and supermodel Gisele Bundchen.
It has played a big part in changing the practice of orthodontics over the past decade, not only with Invisalign but with its range of other medical devices. The San Jose, California-based company manufactures its 3D digital scanners in Israel and Chine and their aligners in Mexico.
Regeneron Pharmaceuticals Inc. – 1,414%

You may have heard the name Regeneron Pharmaceuticals in 2019 because the company made massive headlines when they found an experimental medicine that could treat Ebola-infected patients. Once the drug was proven to be effective, it was shipped to the Democratic Republic of the Congo to help deal with the 2019 outbreak that devastated the Central African country.
The New York-based biotechnological company was founded in 1988. In early 2020, the company made a deal with the US government Biomedical Advanced Research and Development Authority for an 80% funding for developing and manufacturing treatment for the current COVID-19 virus that has plunged the world into a pandemic.