The world is a very different place today than it was just 12 months ago. In fact, we are just about coming to the point last year where everything turned upside down. That's right, I'm talking about the COVID-19 pandemic and the plethora of ways that it has forced us to make changes to our daily routines and lifestyles.
Work and transport have been one of the most affected areas. Most of us were stuck at home for months on the end, unable to do our jobs or having to adjust to doing them remotely. Going out or stepping on public transportation seemed like the worst thing we could do.
Although we are slowly starting to get back to routines and get back to work, public transport is still a terrible idea. Those who can afford it are looking to buy cars just so they wouldn't have to come into close contact with strangers every day just so they can keep their livelihoods.
If you can afford it, this the best course of action for the bizarre situation we find ourselves in today. But it's easier said than done because this pandemic has worsened the financial situation of most anyone. If you are thinking of buying a car right now, here are some tips and things to consider before jumping in: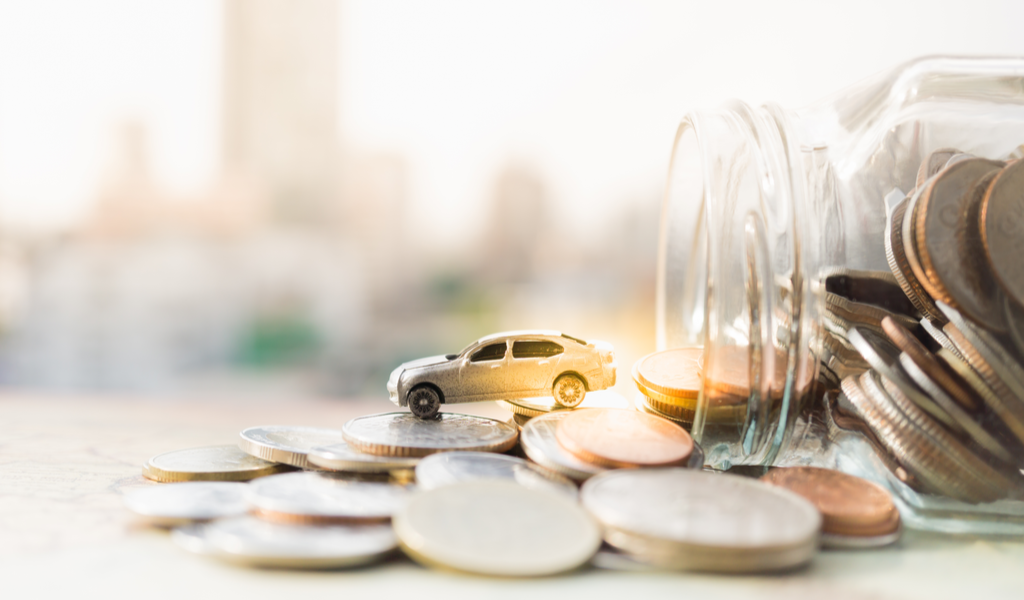 Buy Used
Even in the best of circumstances, a new car is more of a want than a need. This is because their value depreciates faster than any other asset and it is impossible to add to its value as the years go by. A used car can offer you just as many benefits for a much lower price, especially if you are considering buying a car because you need to, instead of just wanting something new and shiny.
Car prices, new and used, are higher this year than before. Other than higher demand, this is driven by the fact that auto manufacturing plants, like most other businesses, were closed for the better part of last year. Therefore, the supply of new cars is down as well.
If you are concerned about getting a used car because you aren't sure of its history, consider going through a car dealership. These places will have a somewhat reliable process of verifying a car's condition and even give out warranties.
Buy an Older Model
You know what they say about phones: wait until a new version launches to get the one from the previous year because prices get dramatically slashed. This is the same with cars! A model that is a few years old will be a lot cheaper. And while it won't have as many "features" as the latest cars, one from a few years ago should still have enough to make a decent ride. Just make sure to not get one that is too old.
Review the Car's History
Make sure to go over the car's history, whether you buy it through an individual sale or through a dealership. Major car rental companies move old inventory onto the used car market regularly. Needless to say, you don't want to get a car that was previously used for commercial purposes, i.e., very heavily used, unless you get a very good deal!
Don't Lease
Leasing a car is a terrible idea, especially if you're looking at this option for budget-related reasons. Month-to-month costs for leasing a car may be lower, but you will be stuck paying them literally forever, and even after all that, the car doesn't belong to you.
It's very easy to get stuck with extra fines and fees when you lease a car. The owner expects you to return the car in a good condition at the end of the lease period because they want to sell it to someone else after you, but there's no telling what he or she may accept as "normal wear-and-tear". In that case, you will need to pay more for "excessive wear-and-tear" and it can be tricky to negotiate the terms of this because it is all very subjective. And even after all that spending, you will still not be a car owner!
There are also several limitations placed on mileage, condition, and customization of the car that you will never feel like the owner of the vehicle you're driving!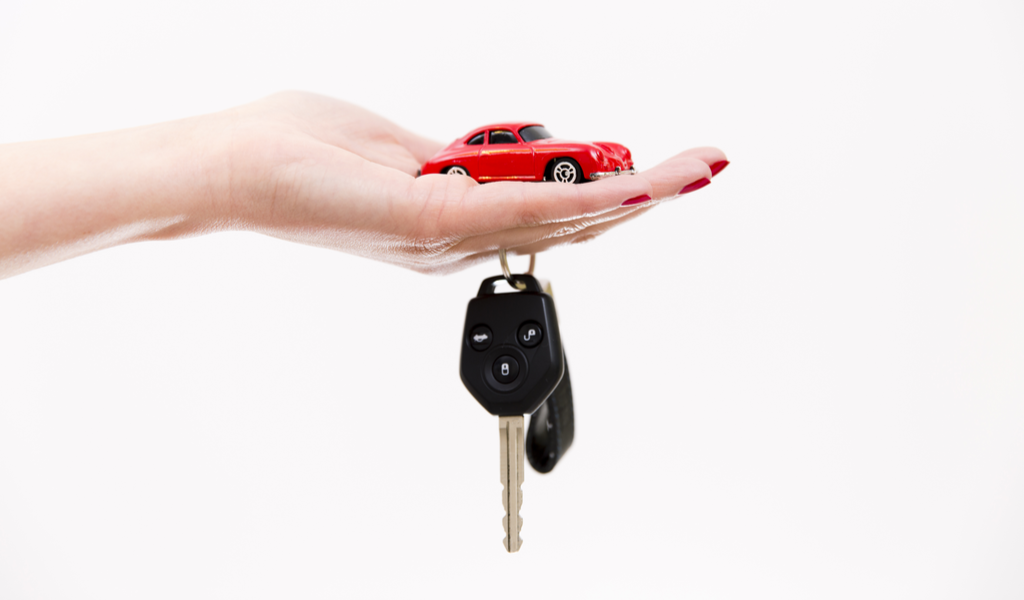 Shop Safely
As with most everything these days, car dealerships are also offering their products and services online. This way, you can do not need to put your health at risk while shopping for an automobile. However, it is still important that you test drive the car before signing the agreement to make sure everything works well. Thankfully, car sellers even have a safe option for this!
Online auto retailers are offering money-back guarantees if buyers have a problem with the car. One large online car dealer even offers a 400-mile 7-day guarantee – far better than a typical dealership test drive, no doubt. This allows you to truly get a sense of how well the car works and if it suits your needs before you spend your hard-earned money.
Some traditional dealerships are also stepping up their game. They are offering "contactless" test drives, where they deliver the car to your home, sanitize it thoroughly, and allow you to test drive it before moving forward with a purchase.
Do the Math
Consider the cost vs. benefits ratio of getting a new or used car. If you are considering buying one for the main purpose of getting to work, you may want to calculate the expenses against simply hiring one for a short period of time (say, until you feel it is safe to go back to using public transport).
This will include expenses like gas, insurance, and of course, the car payment. A typical rental car costs around $1-2 per mile. How many miles are you traveling every day? How expensive are transport-related expenses in your city? These are the things you will need to think about before taking the plunge.
Of course, you should also consider things that aren't directly linked to money as well. Mainly, the fact that having your own car is the safest way to travel now. Even rental cars or cab services will have a revolving door of people and previous customers who have dealt with it. There's also the fact that by buying a car, you will still have it well into the future and not just for the time being.