Thinking of luxury (read: expensive) living, you probably would imagine places like London, Paris, Europe. While some of these places have made it to the list, they aren't worthy of the top spots. When it comes to the cost of living, especially the cities around the world where it is most expensive to live in luxury – it's Asia that not only dominates the list but also has the top three rankings tied!
1. Hong Kong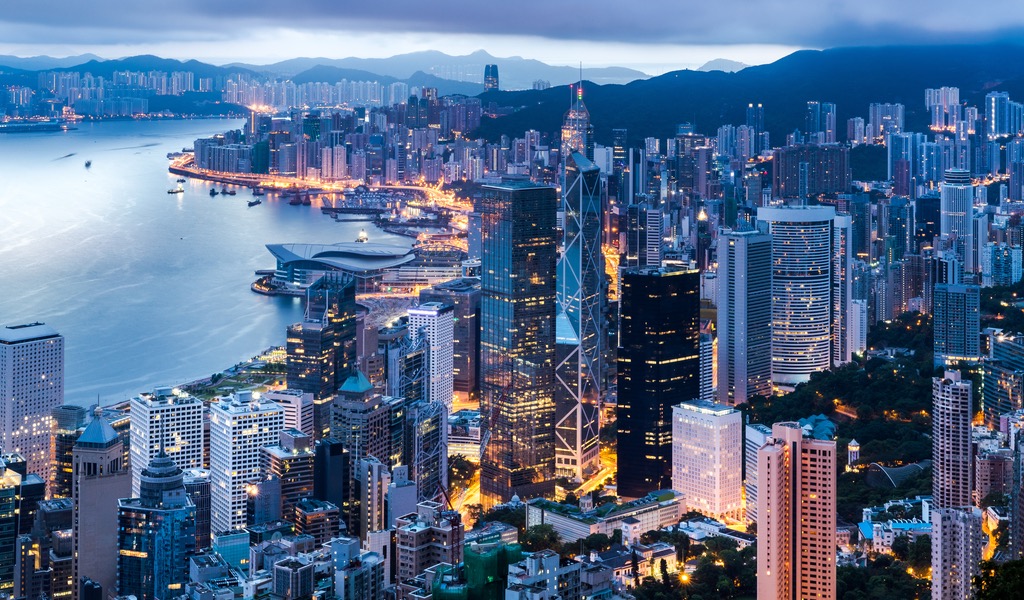 Hong Kong is standing strong as the most expensive city to live in the world. With a Worldwide Cost of Living Index (WCOL) of 102, China's neighbor hasn't given up the spot it has held for several years even despite growing protests and political turmoil. Property prices have fallen, but everything else is just as expensive as it was before.
2. Singapore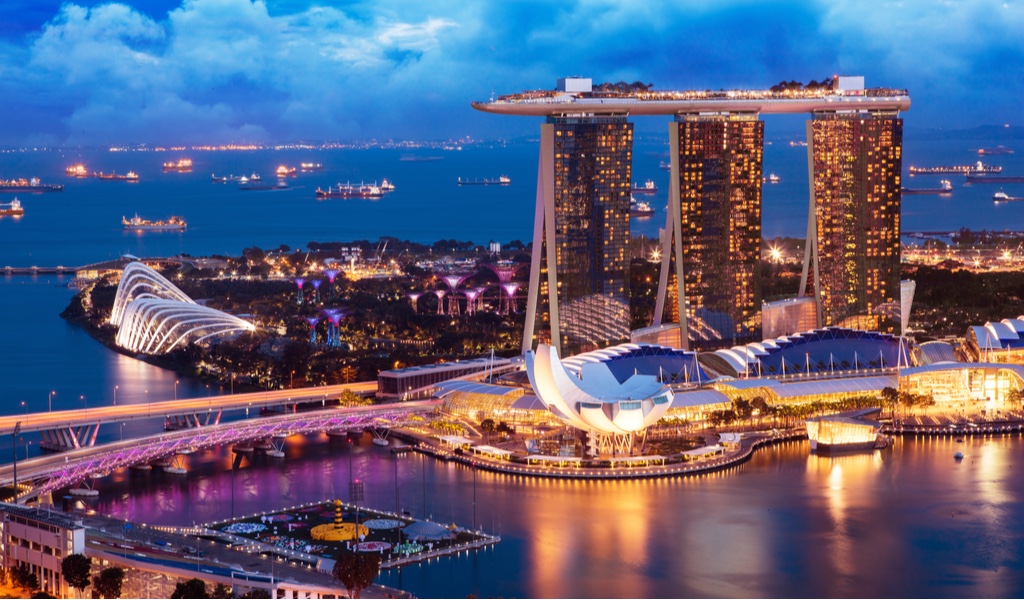 Tying for the top spot with Hong Kong, Singapore shares the same WCOL index score. With a lot of products sold in Singapore being imported, prices of food, groceries, and entertainment are pretty expensive. Housing also takes a big chunk of a person's income, but most Singaporeans make do since it is the cultural norm to live with one's parents – as is in many parts of Asia.
3. Osaka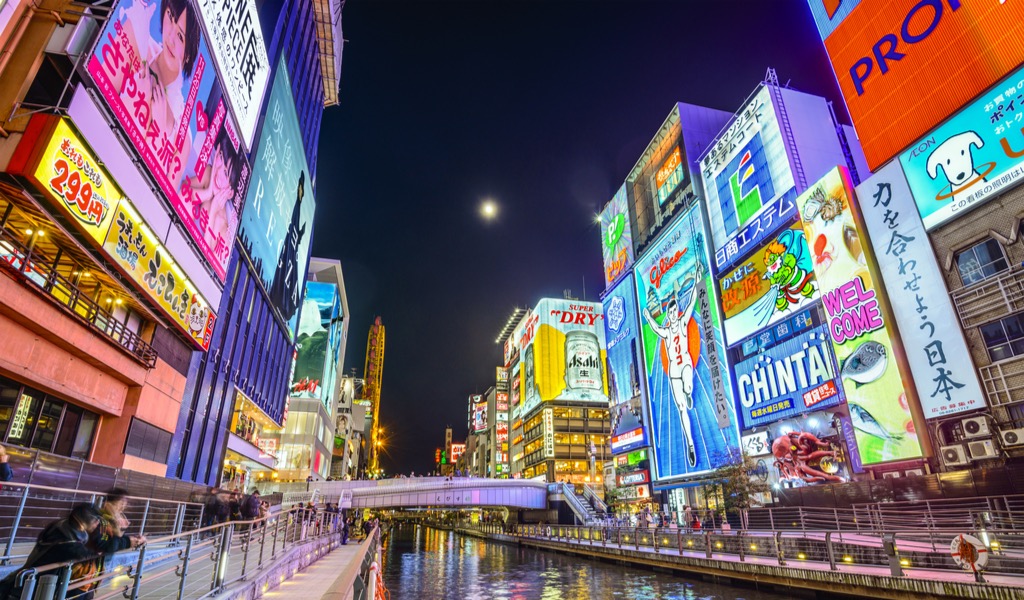 The three-way tie for the title of the world's most expensive city to live in rounds off with Osaka, Japan – making it an Asian triad. Tokyo may be the most populous city in Japan, but those living in Osaka are faced with more premium prices. Similar to Hong Kong and Singapore, rental costs are one of the main reasons that the cost of living is so high here.
4. New York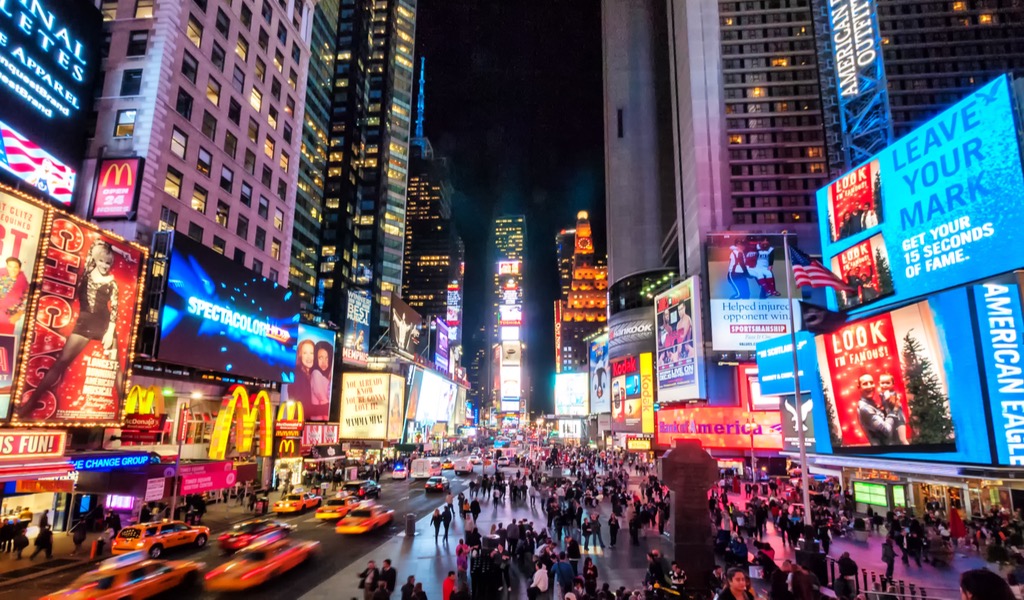 With a WCOL index score of 100, New York has climbed up several spots to land at fourth this year. New York has always had a reputation as being an expensive city to live in, but even still the cost of living has gone up 1.6% in 2020 compared to the previous year, largely in relation to food, transport, and housing.
5. Paris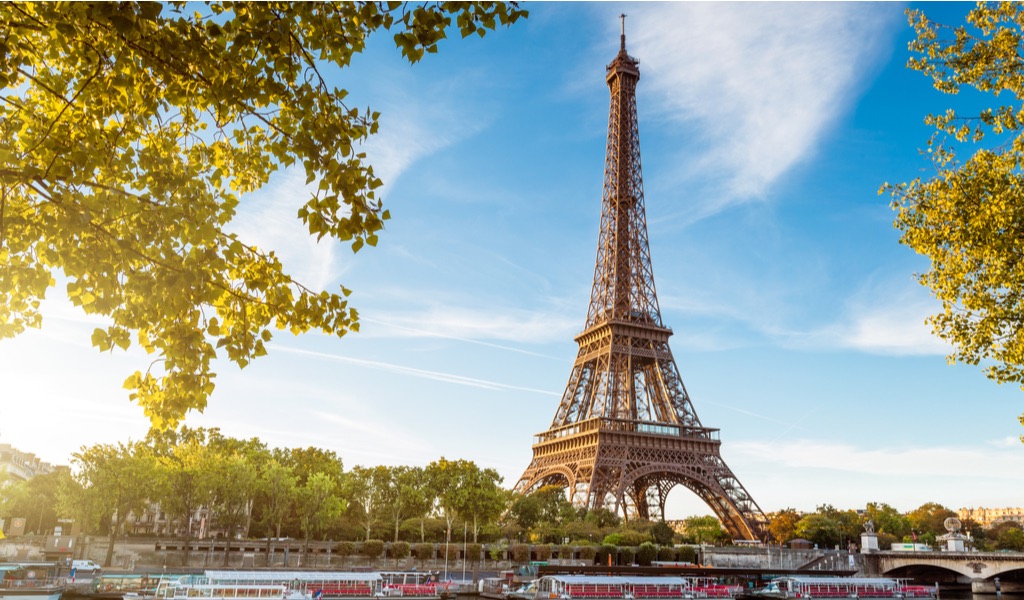 The capital of France has dropped down a few spots on this list when compared to 2019, but it's still coming in at 5th place. It has a WCOL index score of 99, making it only slightly less costly than New York.
6. Zurich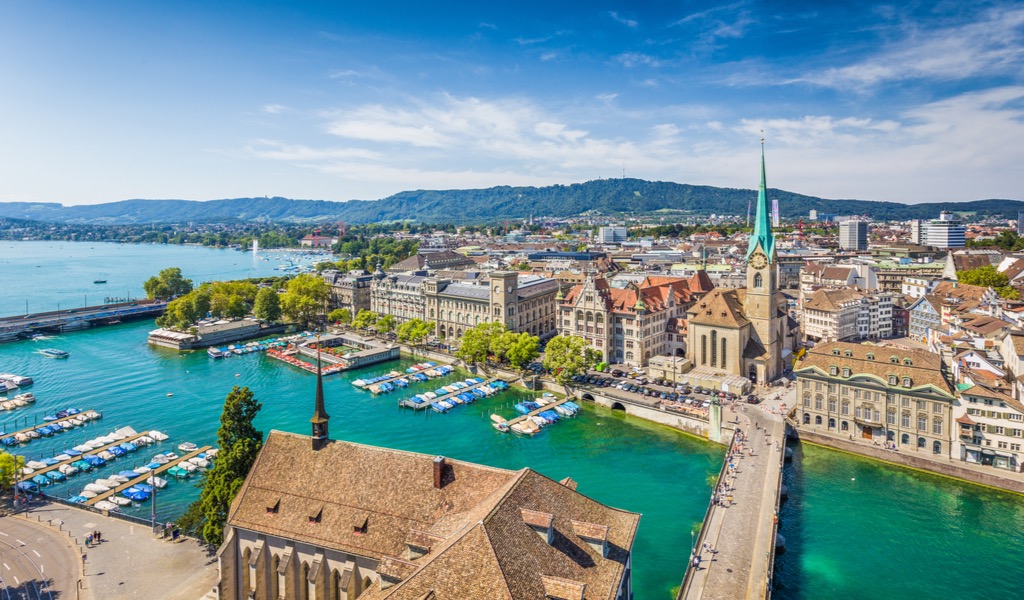 Tying for fifth place in the list of the world's most expensive cities to live in, Zurich shares the same WCOL index as Paris despite being a new entry into the top 10 in 2020. In other words, living in Switzerland's largest city is as expensive as living in Paris.
7. Tel Aviv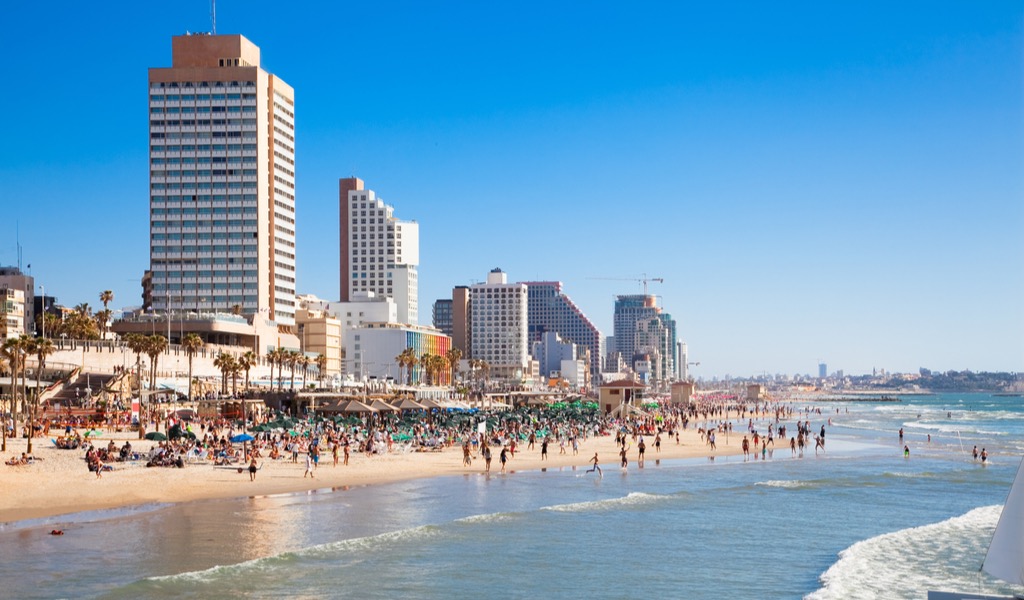 As the seventh highest most expensive place to live in the world, the Israeli capital is the only Middle Eastern city to make it to the top ten – and it did so by jumping three spots in 2020. The EIU credits the rising cost of transport as the reason for this.
8. Los Angeles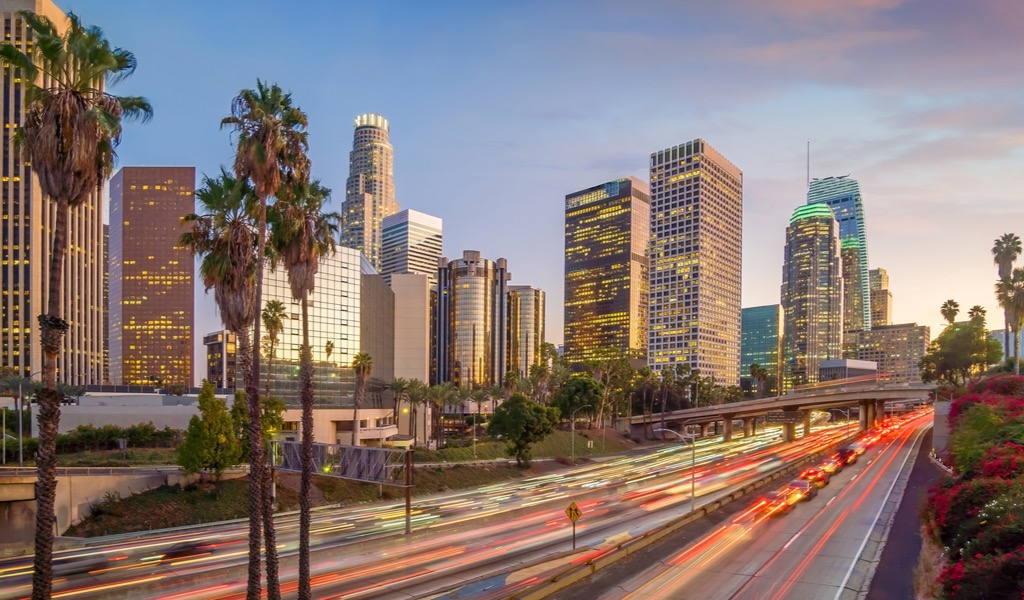 The home of Hollywood rose to eighth rank in 2020. Looks like all those celebrities pushing to "buy local" have made an impact, because the EIU says that increasing domestic demand has driven the cost of clothing and domestic help up.
9. Tokyo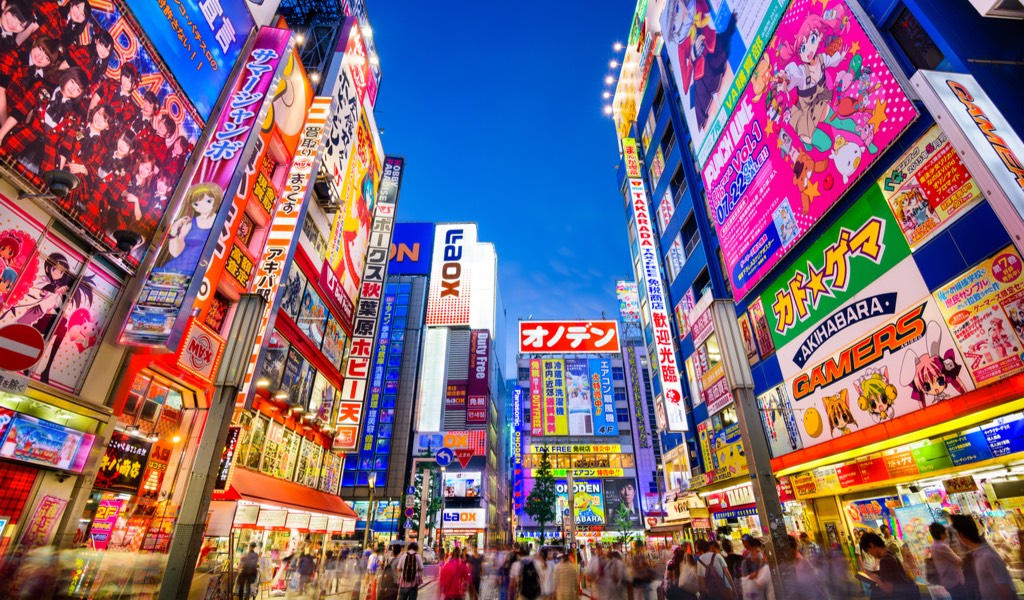 With Tokyo taking up the 9th spot in this list, Japan's capital is the second city within the country to make the top 10 most expensive places to live in the world. Just like most other places, it's ranking is influenced largely by accommodation costs.
10. Geneva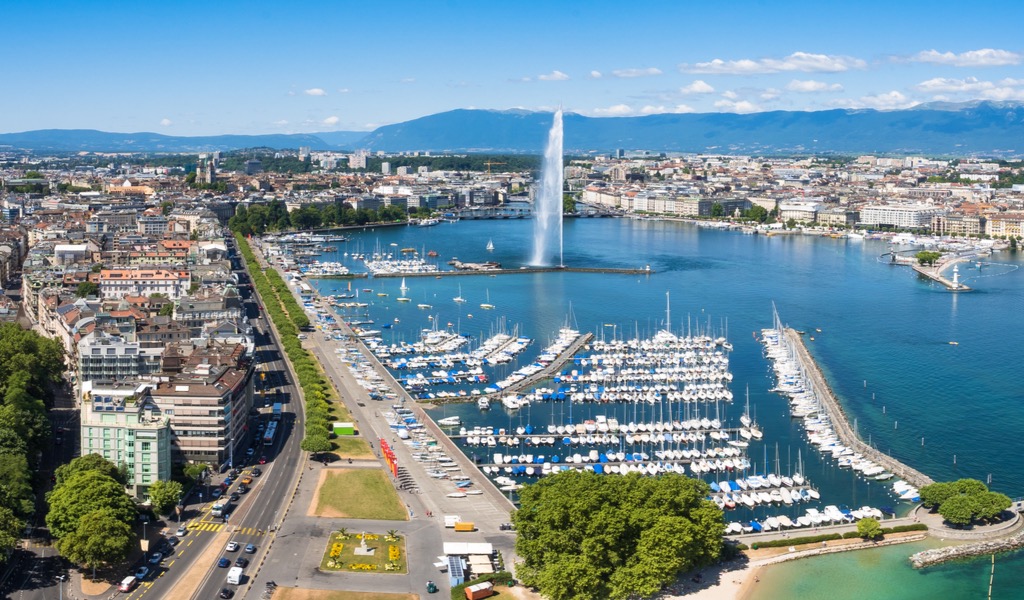 Switzerland also has two cities making it into this list for this year. Geneva has been a regular fixture of this list for quite some time, although it has fallen from the 5th spot in 2019 to the 10th in 2020. While accommodation certainly is very expensive, Food costs in Geneva are also roughly 30% higher than Western Europe.