Having a roommate move out may not be as devastating as a divorce, but it can cause a bit of drama in your life as well – at least financially.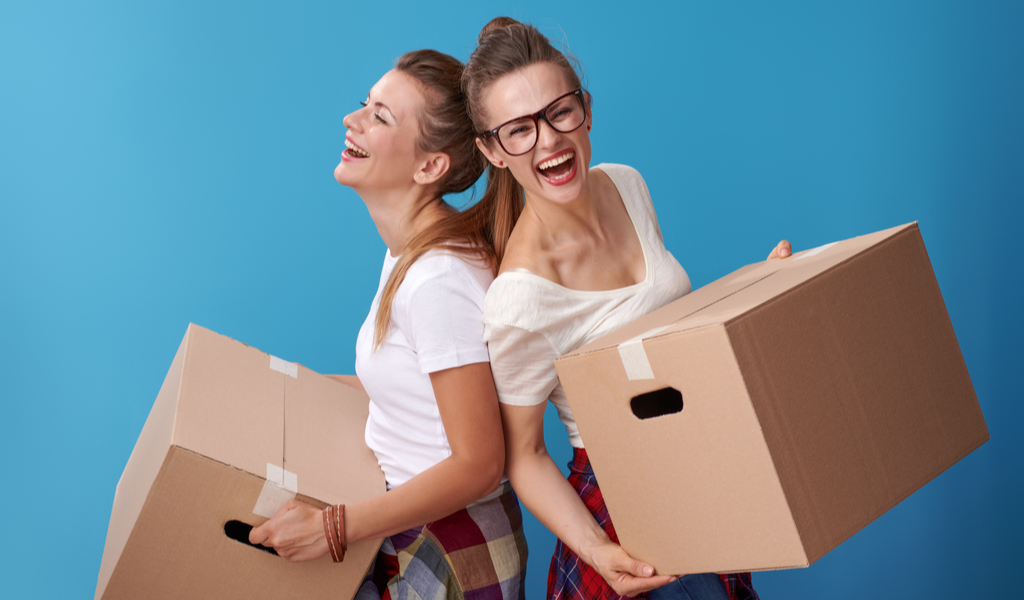 You may be worried about having to start step 1 all over again with someone else, but the more pressing worry would be how you're going to afford your lease single-handedly. The other option would be to find a cheaper option for yourself, but even if you intend to stay, your landlord may annul the lease if your roommate leaving breaks the terms of it.
However, if you're lucky, you may have a landlord who decides to give you a chance and let you either try surviving the lease by yourself or find another roommate. So here are 4 tips you can use to ride out that lease when your roommate decides to leave you high and dry!
Find Someone New (& Reliable)
This is the number one thing that should be on your to-do list! Finding a new roommate to sublet the apartment from your previous one can give you a one-stop solution for all your lease-related worries.
While there is likely going to be a rocky transition phase, things should settle down into a new normal once you get used to each other. Keep in mind that your new roommate doesn't have to become your bestie, you just need to coexist with each other.
That's why it's important to find someone reliable and mature. Make sure to hammer out the details such as whether they like to have guests, whether they drink/smoke, their dietary needs, etc. It's also very important to check how they plan on paying the rent every month – is it a dependable source of income? Finally, don't forget to apologize and resolve conflicts as soon as they arise!
Get a Side Hustle
That feeling of immediate panic that strikes up within you when you hear that your roommate is planning to leave comes mainly from not knowing where the other half of your rent is going to come from. Finding a new roommate might take a few months, so it's best for you to start thinking of taking up a side hustle, at least in the meantime. You can do this even before your roommate leaves so you have a sum of money saved up to help you survive after.
There are so many ways you can earn money on the side by working a few hours every day or on the weekends. You could become a freelancer in fields such as writing, designing, coding, etc. You could also take up an online course in jobs such as bookkeeping, which can help you earn up to $69 per hour (and no, you do not have to be an accountant or a calculus whiz to do so)!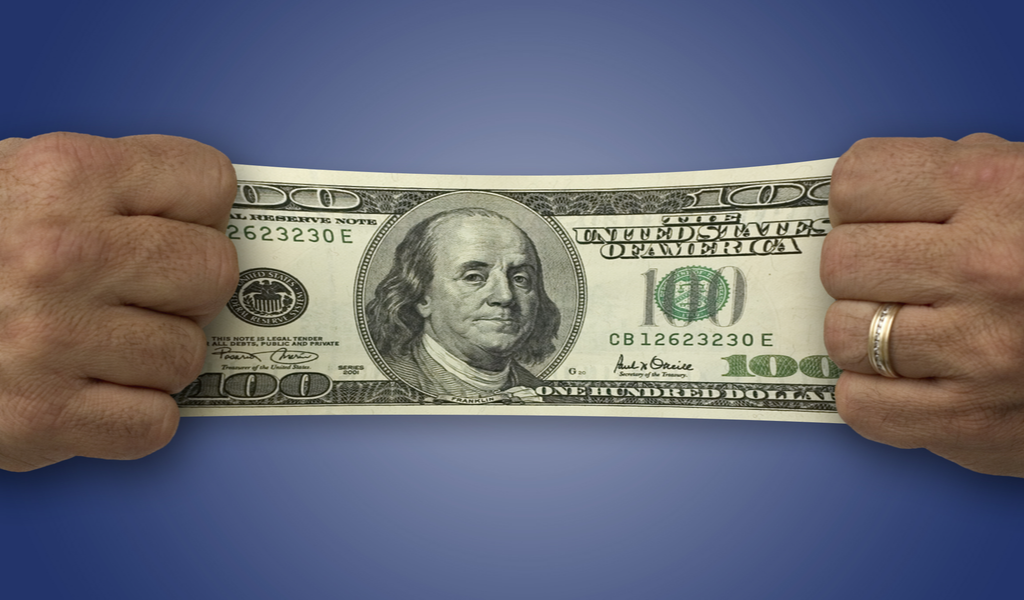 Stop Paying Your Credit Card Company
Having to bear up both halves of the lease by yourself might mean that the meager savings you're left with don't allow you to pay anything more than the monthly minimum on your credit cards. However, if your credit card comes with high-interest rates, this could still end up costing you a lot.
A better idea might be to take out a low-interest personal loan that you can use to pay off all your balances at once. The best part about this is that once you do that, you will only have a single bill to pay every month.
AmOne is a free website that can help you find the best low-interest loan options available to you – it just takes 2 minutes to see if you qualify for up to $50,000 online! They also have been operating for over 20 years and still have an A+ rating with the Better Business Bureau.
Have a Safety Net
Consolidating your debt can certainly make some room in your budget to be able to afford the other half of your rent, but you should make sure you have a safety net in place for if/when the situation turns dire. So, don't cut up your cards! Having an open credit line can protect you from those first few late fees, which can end up causing a domino effect of other fees and penalties.
You may need to work on your credit score to enhance your financial health, but there's no time better than the present to start! You can find a number of resources online that can help you do that. Credit Sesame is one of them. It is a free website that analyzes your credit report and gives you a list of things to do to improve your score. Since everyone's credit score is different (like a fingerprint), this would be customized to your score and circumstances.