Remember that time when you had to bear the burden of a hefty financial sum to tackle a medical emergency or that unexpected car problem on your way to work? We've all faced these sudden dilemmas; in such instances, getting a loan can be a lifesaver.
Regardless of whether you're looking for home improvement loans, wedding loans, medical loans, or debt consolidation loans, the process is similar. Thankfully, loan disbursals are so much easier and faster now, and if you're wondering how to apply for a personal loan, this step-by-step guide is a great place to get started.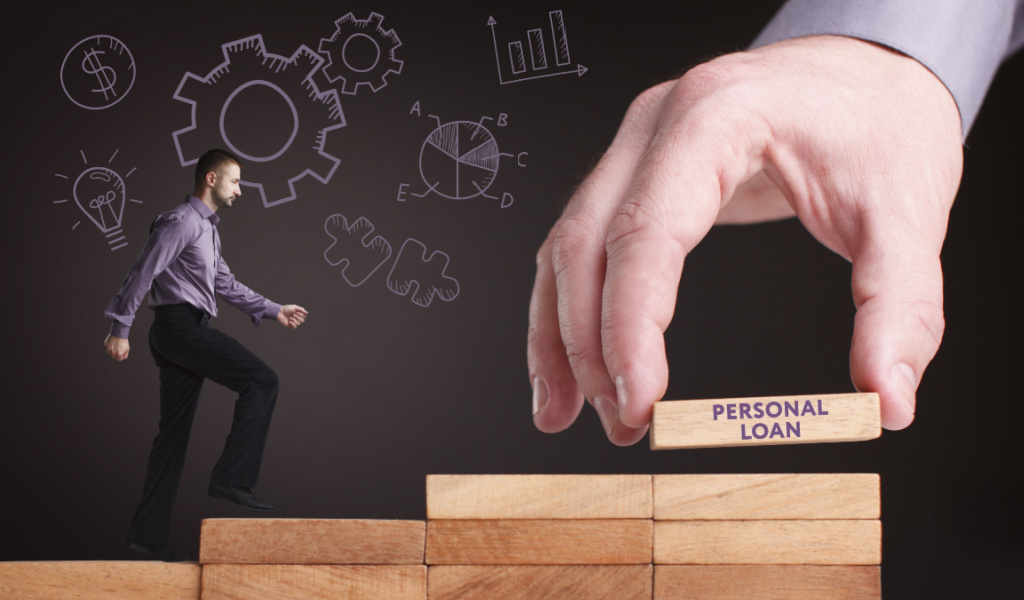 What Is A Personal Loan?
A personal loan is money you can borrow from financial bodies such as credit unions, banks, or online lenders. Upon approval, the loan can be repaid in fixed monthly installments. Generally, many lenders offer them as unsecured loans, so there is no need to pledge collateral against the loan sum.
Here is a step-by-step guide to applying for a personal loan:
Check Your Eligibility
You can call or visit the relevant lender websites to determine if your financial profile makes you eligible to obtain a loan from the lender. Check if there is a minimum credit score required or an income threshold you need to be aware of. You also need to find out if there is a minimum length of credit history and what's considered as a debt-to-income ratio.
Determine the Amount You Need
It's an absolute nightmare – for you and the lender – if you take a personal loan and can't afford to pay it off. This is why you must start by determining the amount of cash you need. You can use a personal loan calculator to figure out approximately how much your monthly payment will be. Of course, this depends on the rates and repayment terms, but you can get a basic idea of how much the loan will cost to figure out if your budget can handle it.
Check Your Credit Score
Lenders generally run a credit check to understand if you can repay the loan. Therefore, personal loans require you to have a fair credit that is roughly between 580 and 669. Also, be sure to check for any errors on the report, and if you do find any, get in touch with the corresponding credit reporting agencies to get it rectified.
Weigh Your Options
You might need a co-signer to get approved for a personal loan. This depends on your creditworthiness. And if you can't find a co-signer or the lender doesn't allow co-signers, you can opt for a secured personal loan rather than an unsecured one. The difference is that secured loans require collateral.
At the same time, you also have to think about where you can get a personal loan from. For example, you could have difficulty getting approved with traditional banks if you have bad credit. If your credit score is unsatisfactory, you can choose online lenders who work with bad-credit borrowers. Some credit unions offer short-term loans that are cheaper alternatives to payday loans. However, when you don't meet the standard qualifications and your need for a loan isn't urgent, then you can work on building your credit score so you can qualify easily.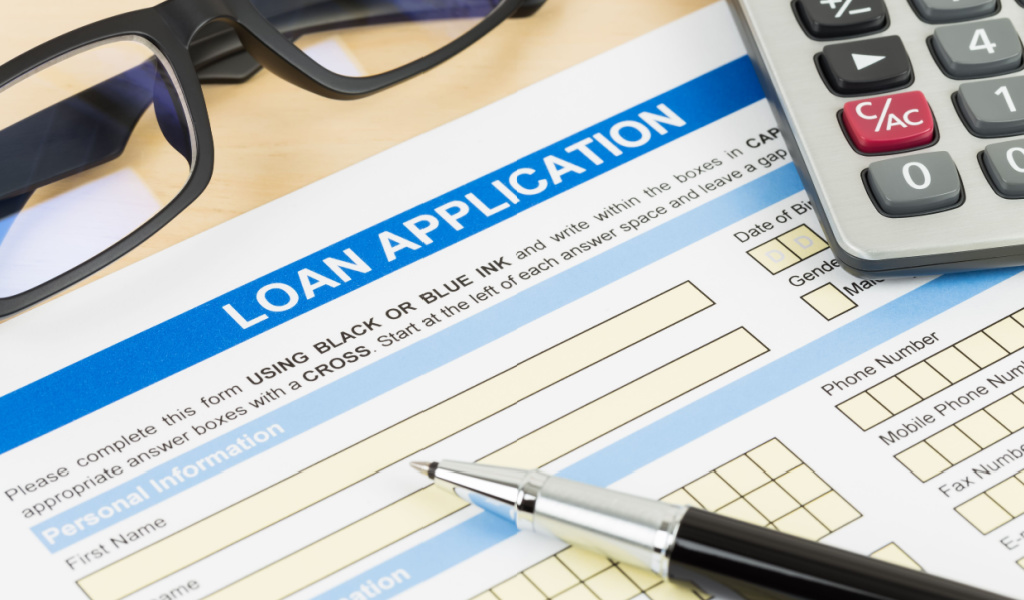 Decide On Your Loan Type
Your situation is unique, and understanding it will allow you to determine the type of loan that's ideal. Many lenders are flexible regarding how you use the funds, but others might only approve the loan if the money is put into specific purposes. For instance, a lender may allow you to take a personal loan to fund your business, while another might not approve loans for business purposes. As such, here are some common types of loans:
–       Debt consolidation loans
–       Credit card refinancing loans
–       Medical loans
–       Home improvement loans
–       Emergency loans
–       Wedding loans
Shop For the Best Rates & Select the Provider
Even if you're tempted to settle for the very first offer you get, take some time out to research the best rates by comparing lenders and loan types. At the same time, check for a prequalification option before applying for the loan to avoid any impact on your credit score.
Apply For the Loan
Now that you've researched and selected the lender who offers the best rates for your needs, it's time to start the application process. You might be able to do this process online based on the type of lender. Specific lenders would require that you apply at your local bank or credit union in person.
There is no one-size-fits-all template; each lender is different in the information they require on the application, but typically you will have to provide your name, social security number, contact information, address, employment details, income, reason for applying for the loan and the amount you wish to borrow. You will usually require at least three documents to apply. These include:
–       Proof of your identity, such as a passport, state-issued ID card, or driver's license.
–       Proof of income, such as pay stubs, bank statements, employer's contact information, and tax returns.
–       Proof of residence. Your rental agreement or utility bills can be used for this. If you have neither, your mortgage statement, property tax receipt, voter registration card, or bank statement can be used.
This basic information apart, your lender may also ask for details of the co-signer. Remember to carefully review all the terms and conditions of the loan, including the repayment period and fees.
 Accept the Loan
Once the lender notifies you that you have been approved, you can finalize the documents and accept the terms. The loan funds will be typically granted within a week, sometimes as soon as one or two business days. Now, you will have to be careful about paying down your balance. Keep track of when your payments are due, and set up automatic payments from your checking account.
In Conclusion
There is no denying that personal loans can be incredibly valuable when faced with financial dilemmas or to fulfill major life goals. However, one must be well aware of the process of applying for personal loans so they can navigate this process seamlessly. Factors such as charges, eligibility, interest rates, and documentation must be considered to make a well-informed decision.
Adhering to the repayment schedule becomes more critical upon getting the loan approved and disbursed. The importance of maintaining a good credit score cannot be stressed enough. When you follow responsible borrowing and repayments on time, personal loans can help actualize your goals and manage your financial requirements.