Are you a young driver looking to get cheap car insurance? Unfortunately, because of your high liability, you may experience higher rates until you reach the mature driver status. However, until you reach that age of maturity, here are 5 simple ways of getting cheap car insurance rates for young drivers:
1. Take young drivers education courses
Taking courses designed for young drivers will help lower the rates because your car insurance company will deem you as being more safe. You can also look into such courses that cover night or defensive driving. Not only will the extra qualifications look good on paper, but you will also gain the confidence to be a safer driver.
2. Check for eligible discounts
As a young driver, you may be eligible for good student discounts. Car insurance providers may reward young drivers if they keep their driving and claim records clean. You may also be able to experience discounts for purchasing a car insurance policy online, insuring multiple pieces of property at the same time, and more. Exactly what discounts are offered will vary between different companies.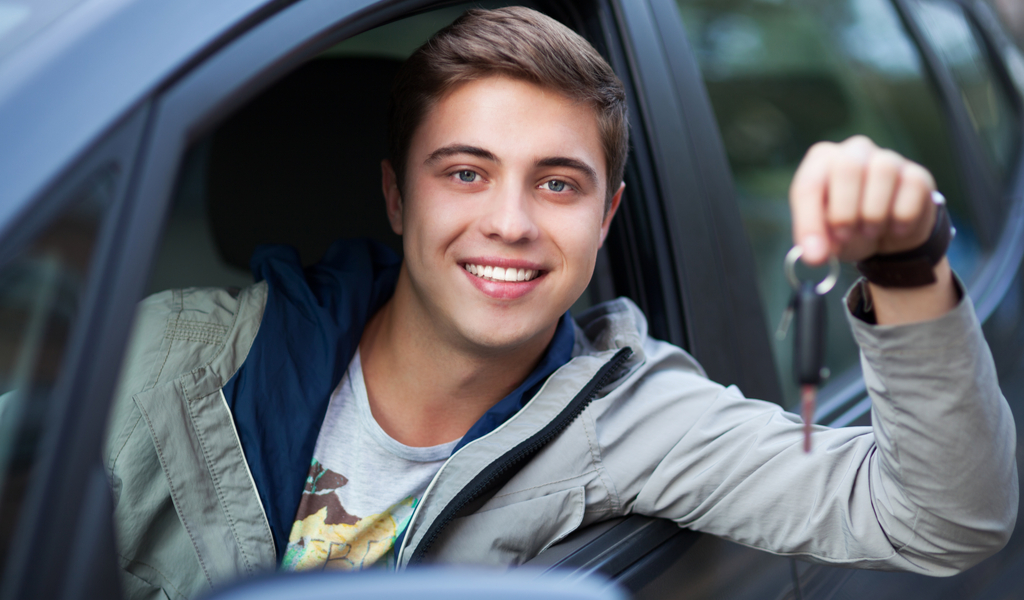 3. Name a more experienced driver with an ideal driving history on your policy
For getting cheap car insurance rates for young drivers, naming a driver that has a mature driver status and an ideal driving history on your policy can be beneficial. However, under no circumstance should you name a driver as being the main driver for a car that is in your possession. Such a practice is known as "fronting" and is illegal.
4. Purchase your car insurance policy after your birthday
Many car insurance providers will use birthdays as key insurance thresholds for lowering the rates. If you wait until after your birthday to purchase a policy, then you will arrive at the thresholds sooner to experience the lower rates. However, your driving history and other factors will also be considered.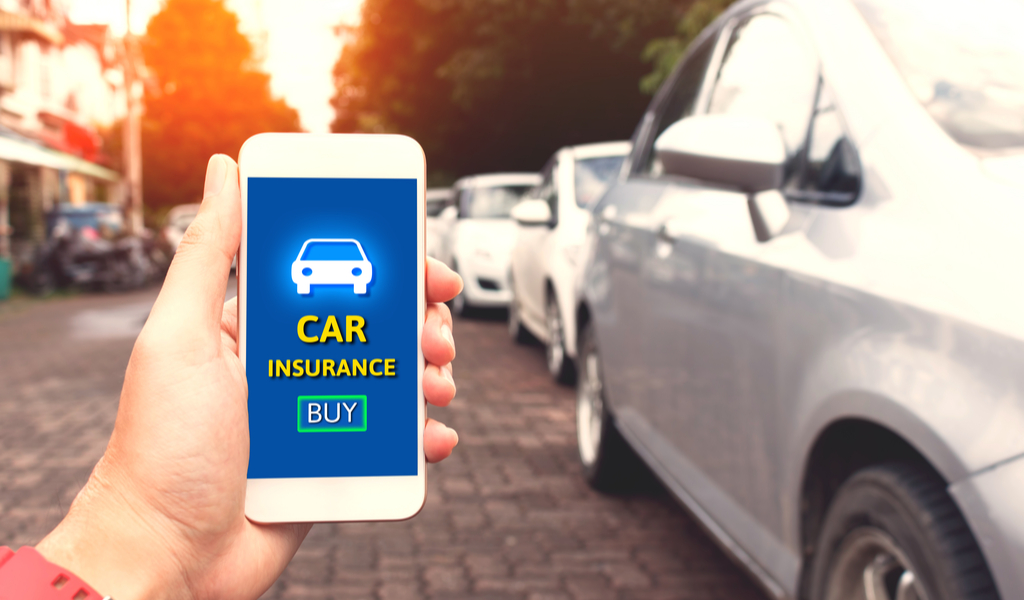 5. Shop around
No matter what, always take the time to shop around when getting cheap car insurance rates for young drivers. Although it may require more time and effort, you can save more on policies by finding an insurance provider that works best in your favor.
If you are eager to get out on the highway to experience your newfound freedom, then getting cheap car insurance rates for young drivers will allow you to do so while keeping money in your pocket.