People travel for a variety of different reasons. Whatever the purpose of your travel, being prepared will help you have a hassle-free experience to ensure an enjoyable experience.
Traveling is one of the best ways to experience everything, making this world a fascinating place to live. The fear of unexpected health concerns should not ruin the trip. This is where having reliable travel medical insurance can be beneficial. It will help you be at peace and make the maximum out of the journey. Before you purchase your travel medical insurance, you need to have a clear understanding of how it works.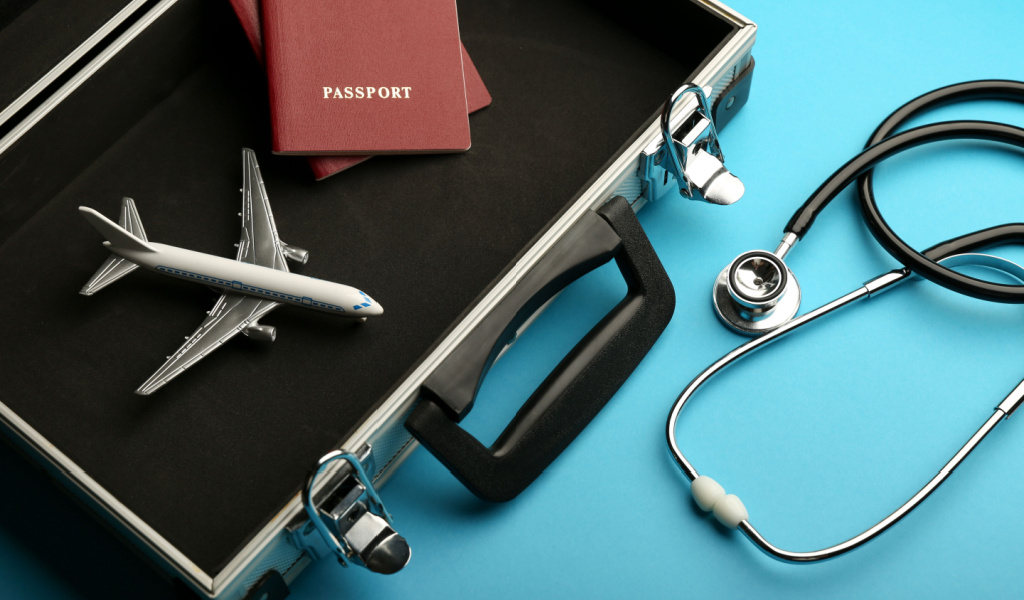 What is Travel Medical Insurance?
The foremost thing you need to know about travel insurance is that you have two different options to choose from. One is comprehensive travel insurance, and the other is travel medical insurance. They have different scopes of coverage to serve different needs.
Travel medical insurance is ideal if you only need assistance during a medical emergency. As the name implies, it is meant to protect you from a critical medical condition, during which you will get 24-hour service. Depending on your policy, it may assist with trip interruption or delay. You may also get limited assistance to help you with lost luggage.
Types of Travel Medical Insurance Plans
The type of your trip and the coverage you expect to have will determine the most suitable travel medical insurance package for you. There are two types of medical coverage: primary and secondary.
Primary Coverage: In an emergency, your primary medical insurance plan will kick in. Once the limits of your medical coverage have been reached, this is when additional forms of insurance will come into play.
Secondary Coverage: Secondary coverage comes into play when you need further financial support, i.e., when your medical expenses exceed the primary coverage limit.
Some travel medical insurance policies may only provide secondary coverage and expect you to have primary coverage. Therefore, it is crucial to thoroughly analyze what it covers and the limitations to purchase the right one.
Just like you have two types of coverage, you have two types of trips that need to be considered while purchasing travel medical insurance:
Single Trip Coverage: This is when you travel at a stretch to different destinations internationally, and your trip ends when you come home.
Multiple Trip Coverage: You may travel to as many places as you want and come home as often as you wish. However, the coverage is typically valid for 30-90 days or how many have been agreed upon initially.
Who Needs Medical Travel Medical Insurance?
It is always safe to have travel medical insurance if your health insurance does not cover you in a place where you want to travel to. You could travel for tourism, study, or business reasons, or you may even temporarily relocate for work. When you have travel medical insurance, you know someone has your back in an emergency. If you do not have travel medical insurance, you will be responsible for paying for emergency medical needs, hospitalization, or evacuation.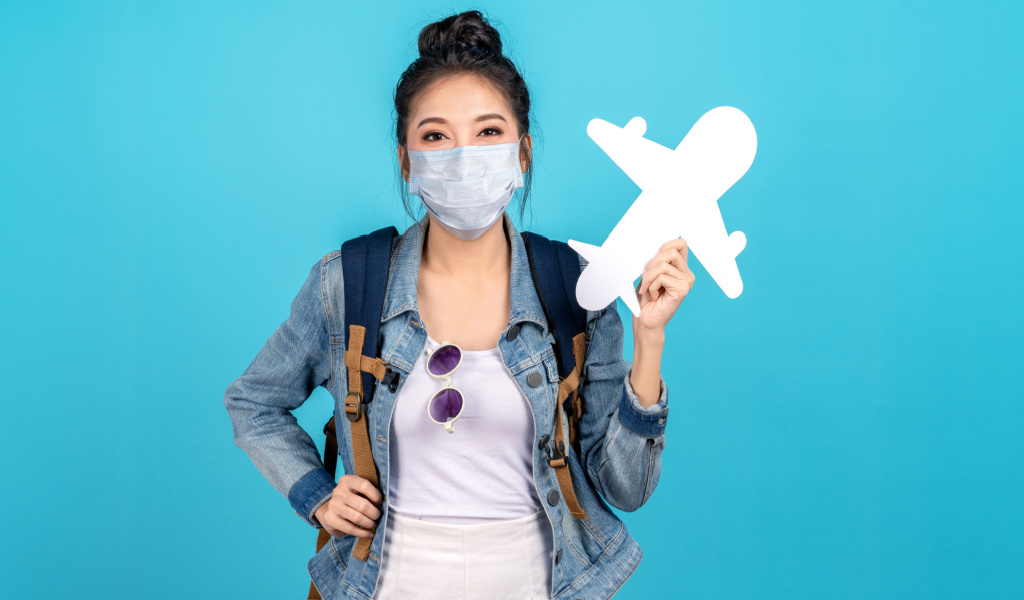 What Does Travel Medical Insurance Cover?
Now that you know what travel medical insurance is and who needs it, you should know the extent of its coverage. This type of insurance will typically cover your emergency medical expenses. For instance, you may need an x-ray due to a bad fall or a dental visit if you got your tooth chipped.
You will also be covered in case of medical evacuation. If you have a head injury and your doctor wants you to be airlifted to a different hospital, the insurance will cover the expense of it based on the policy coverage. They will also take care of costs related to unexpected death that occurs during travel.
What Does Not Travel Medical Insurance Cover?
Every company has different terms and conditions regarding what they cover and do not cover. However, there are certain common coverages that most of them do not cover. One of the most common exclusions is any pre-existing conditions, which includes any medical conditions you experienced before the policy's effective date.
High-risk activities like mountaineering, skydiving, and parasailing might also not be covered by travel medical insurance. This insurance plan may also exclude any issues caused by intoxication or drug usage. Also, routine medical examinations or vaccinations may not be covered either.
How Can You Purchase Travel Medical Insurance?
There are many ways through which you can purchase travel medical insurance. You can get it from the travel agency making your travel arrangements. It will be more convenient since you can access all these services in the same place.
You can get travel medical insurance from a travel insurance provider. You can compare prices and coverages from different providers to choose the best one that will suit you. Some employers also provide this insurance. Therefore, check with yours to see if you can get one. Other than that, you may sometimes be able to get one from your credit card company.