If circumstances affected your ability to earn an income, would you have access to funds that would enable you to keep up with debt repayments? Being unable to work due to an accident, injury or illness can be a nightmare proposition if you do not have savings to fall back on. Payment Protection Insurance (PPI) can meet your payments while you are unable to work but it is not necessarily the best choice for everyone. Here are some tips to help you to decide whether you really need to have PPI cover.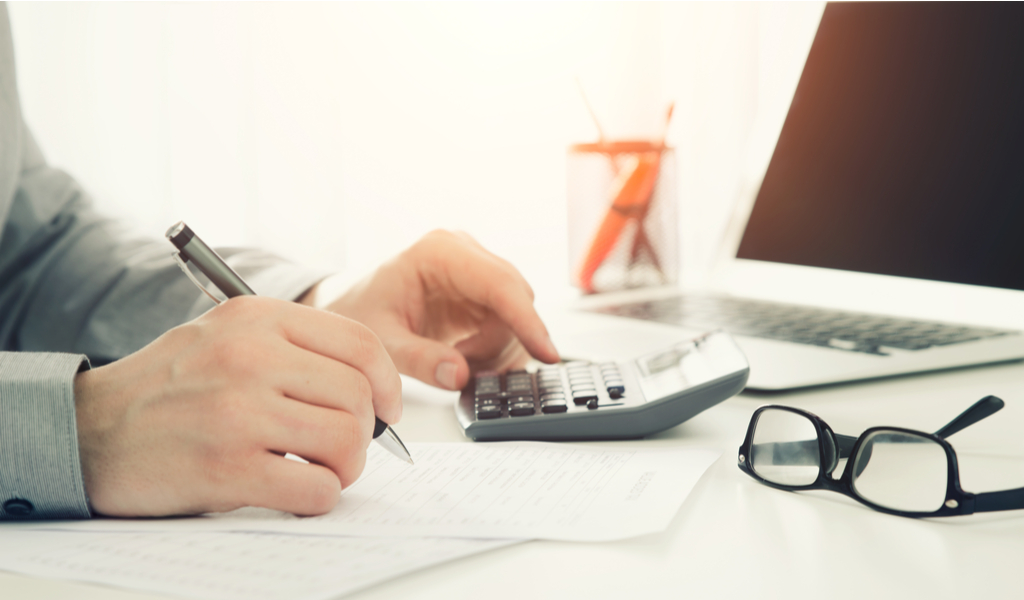 What Is Payment Protection Insurance?
If you are unable to work through no fault of your own, PPI can cover repayments on loan, mortgage and credit and store card debts. It typically covers accidents, injuries and illness but many policies have restrictions that will exclude certain conditions and situations. Unemployment can also be included if you are made redundant, for example.
Who Is Eligible for Payment Protection Insurance?
Not everyone will be able to arrange PPI. You will need to be in full-time employment for the most part, which rules out anyone who is self-employed, retired or working on a part-time basis while studying.
Are There Any Alternatives to Payment Protection Insurance?
Income Protection Insurance is the main alternative to PPI. Both types of insurance will offer some protection if you cannot work due to illness or injury but there are some important differences that you should be aware of.
PPI will cover debt repayments so that you do not get into trouble with creditors, whereas Income Protection Insurance goes beyond this. Unlike PPI, it will provide you with a tax-free percentage of your income which will continue until retirement if you are unable to return to work. This will usually be somewhere between 50 and 70 per cent of your income.
This can be paid out after a pre-determined "waiting period" has expired. Many Income Protection Insurance policies require you to have been off work for at least four weeks before you can be eligible to receive payments but waiting periods can also last up to two years. Generally speaking, you can lower your premiums if you are prepared to arrange a longer waiting period but this can be a risk given that you cannot receive payments if you cannot work during this period.
Critical Illness Cover is another alternative to PPI. This can be a cheaper option but it will not cover all eventualities. Depending on the illness, it may not be able to cover you at all. Income Protection Insurance will cost more in comparison but it will offer broader piece of mind if you fall ill. Bear in mind that Critical Illness Cover only pays out for a small number of conditions and does not cover accidents or injuries at all.
Payment Protection Insurance is frequently sold alongside debt products but many people will find that they do not actually need this type of insurance. If you are looking for an option that will pay out if you cannot work due to an accident or illness, you may find it more useful to look at Income Protection Insurance instead.