Certain people have a habit of constantly monitoring their financial standing. During economic downturns, when there are limited resources and job security may be in doubt, this practice can be even more crucial. Beyond the shadow of a doubt, with the banks' high reliance on potentially unsafe procedures like electronic transfers, a growing risk of fraud is highly possible.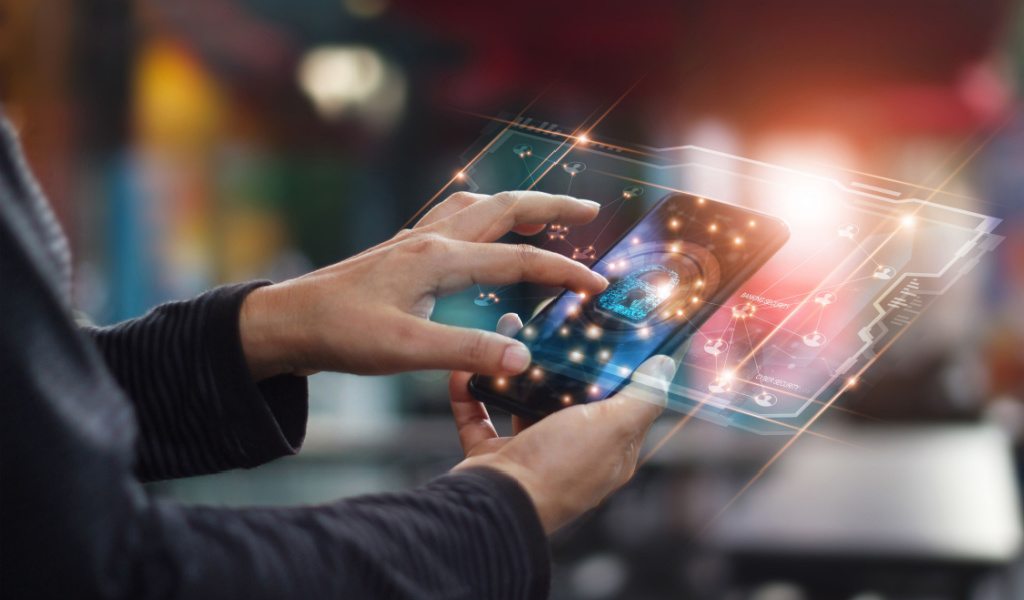 This electronic trend has brought up numerous banks' advantages, enabling you to track your accounts and receive immediate updates by delivering all details to your mobile phone. Most banks make it simple, particularly for those using Internet banking. The activation of this service can be done in 3 simple steps:
Log in to your online account on the bank's website.
Navigate to the mobile notifications section.
Enter your phone number to set it up.
It enables you to customize your messages and alerts following the confirmation of your phone number. Without a doubt, it encourages intelligent financial management. Many people regularly use their bank's mobile app because it allows them to stay informed about their accounts and makes it easier to monitor questionable behaviors of their accounts.
You may not require all of the bank account alerts on your phone. But then again, it is advisable to have some of them set based on your requirements. Here are some mobile banking alerts that can help protect your money:
Suspicious Activity Alert
You will immediately receive an SMS message when your bank detects any suspicious activities. This frequently occurs if your account experiences unusual spending behavior or purchases are made from a location far away from where you live. In cases you are away, it is obvious to receive such alerts. In addition, if they are set up, your bank will frequently message you to check if you made the transaction. Your possibility of being compensated if a debit card is misplaced or an account number gets into the wrong hands increases the earlier you inform the bank of the fraudulent activity.
Major Purchase Alert
This type of alert is highly advisable if you have a sharing account. It is because you will be notified when a sizable amount of money is about to be charged to your bank account. If you fail to identify it, you can quickly be confident that someone else has used the account. This could prevent problems with an account overdraft or possible fraudulent activity.
Change of Password or Profile Alert
If someone attempts to change your password or profile information, you will be notified by this bank alert. Of course, you might be the one to do this most of the time. On the other hand, if the password is changed by someone other than you, it could be a sign of account theft or hacking. In such cases, it is crucial to take action immediately. If you are looking for the best security precautions for mobile banking, this alert ranks among the most significant.
Mobile Deposits Alerts
This alert informs you when you or a user of your account uses their smartphone to take a photograph and submit a check. It serves as a receipt for mobile check deposits. In addition, it is a valuable tool for keeping thorough records of every transaction involving your bank account.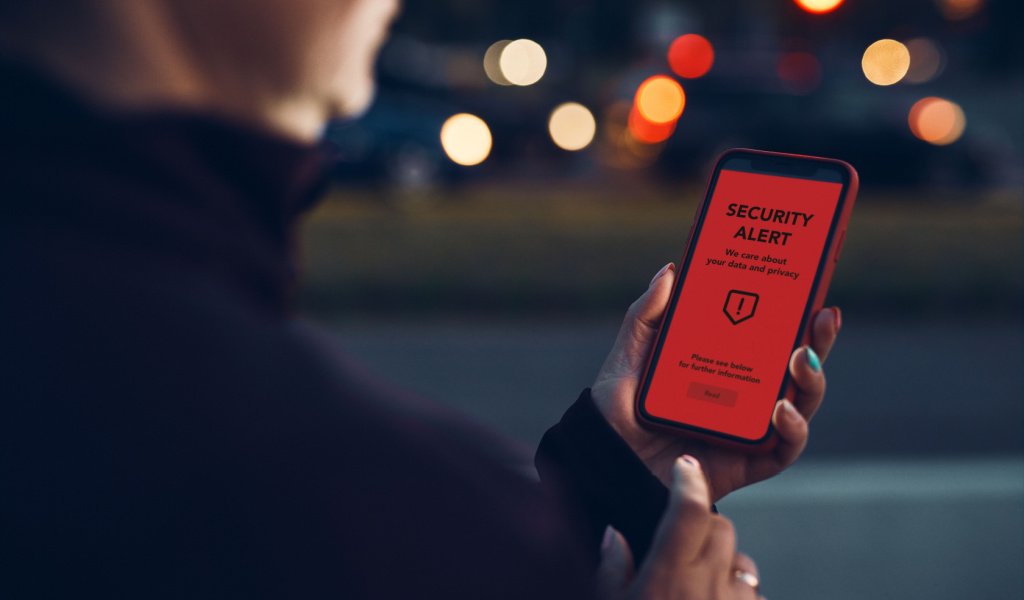 Check Cleared Alert
With this alert, you can track precisely when checks clear in your account. As a result, you will be aware of the current status of your deposits and be less tempted to spend money that is not available in your account if you have a larger check that fails to clear right away.
All Debit Card Transactions
Not every individual will benefit from this bank alert, but it can give you immediate information on your bank account. In addition, it may notify you of transactions that could occur during strange hours of the day. On the other hand, if you are a frequent card user, this alert could be a bit too much.
Low Balance Alert
This is the most common bank alert that most people use. This alert will notify you whenever the amount of money in your bank account falls below a specific level. Many banks enable you to set it up with any threshold, whether $20 or $1000. This can help you avoid expensive overdraft fees or spending too much and assist you in deciding when to hold and make needless purchases.
Large ATM Withdrawal Alerts
This additional alert will notify you of unexpected activity in your bank account. It is helpful when you receive a notification when someone withdraws $500 from an ATM, where you typically only take out $40 or $60 at a time. This alert lets you verify that the person making the withdrawal is you or an authorized account holder.
Future Payment Alert
Without a doubt, setting an upcoming payment alert for any planned or regular payments you have could be advantageous. This could include monthly loan payments, bills, or subscriptions. This alert will notify you of funds about to be taken from your account. In addition, it will inform you of any future recurring payments and subscriptions that you might have failed to cancel or never agreed to in the first place. For example, an approaching payment alert can remind you to discontinue making recurrent payments to the previous gym in a case where you switched gyms but failed to cancel your membership.