The word 'discount' is enough for most people to stop and walk into a store to make a purchase. It's attractive, tempting, and appealing. Discounts can be earned in many ways, such as during season sales, holiday specials, clearance sales, etc. However, the word 'discount' is not a common term that would cross one's mind when buying a car insurance policy.
Since a car insurance policy is a way to protect yourself financially when driving, it's wise to ensure you are getting the best deal for your policy. In this article, we take a quick look at some tips that will allow you to get the best discounts on car insurance.
Get In Touch With Your Car Insurance Agent
Some car insurance discounts are age-restricted or state-specific. Therefore, keep in mind that things change – even if you were not eligible for a discount when you got your car insurance policy. This is why you should contact your insurance agent or company at least once a year to ensure you can benefit from any available discounts. Moreover, don't forget to ask for special discounts for military personnel or employees.
Shop Around For Different Quotes
The ultimate goal is to save money on your car insurance premium, so it's a good idea to shop around and get quotes from other car insurance companies to compare rates. Remember, you have to shop for similar coverage, and don't forget to keep an eye on your deductible!
Be A Safe Driver
The safer you are as a driver, the more accidents and violations you can avoid. Of course, no one plans on meeting with an accident or getting pulled over for speeding, but keeping a clean driving record is more than just an investment in your well-being; it can also reward you with lower car insurance rates!
Downsize Your Vehicle
Driving a big car, like an SUV, is undoubtedly great, but insuring a 5,000-pound vehicle can be very expensive. Consider downsizing or trading your car in for a more sensible choice. Some insurers will offer discounts if you own a hybrid or an alternative fuel vehicle.
Increase Your Deductibles
When you choose your car insurance, you can select how much of a deductible you want to pay. Generally, deductibles range from $250 to $1000. The lower the deductible, the higher the yearly premium is. Likewise, the higher the deductible, the lower the premium will be. Besides, increasing the deductible is a good option if you're not keen on filing small claims. Consider asking your agent more about how your premium can be affected by increasing your deductible.
Work On Improving Your Credit Rating
One of the main factors in figuring out car insurance costs is looking at your driving record. If you've had a history of being involved in accidents, the insurance company might be reluctant because they will have to pay a good deal of money.
Many car insurers use credit-based insurance scores to determine if you're a financially responsible person, which can reflect on other areas of your life. The theory is that a responsible individual is less likely to file for claims, which can help lower premiums.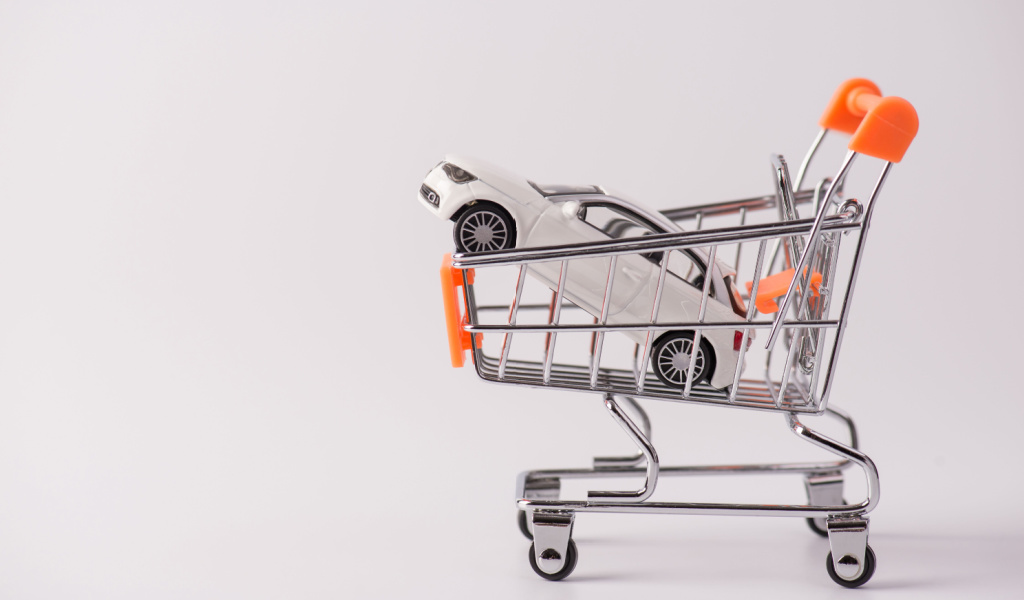 Install Anti-theft Devices
Installing anti-theft devices in your vehicle can help reduce your premiums. Your insurance agent or company will be able to guide you better about which gadgets can reduce premiums. LoJacks and car alarms are some devices you should inquire about.
Consider Telematics
Another way to lower car insurance premiums is to allow your insurer to track your driving through a telemetric device. This device, installed in your car, gauges when you drive, how much you drive, and how well you drive. With this program, you can save money by driving less than 10,000 a year.
Get Rid Of Coverage You Don't Need
A car insurance policy has so many coverage options, such as car rental coverage and roadside assistance – which all drivers do not necessarily need. Talk to your insurance policy professionals and inquire about removing anything you might not need from the coverage.
Join An Automobile Association
You can join a registered automobile association before buying your car insurance policy. Among other benefits, members usually qualify for insurance discounts.
The Bottom Line
Car insurance plans are expensive, so the aim is to get yours at a lower rate. Take some time to actively research how buying or renewing car insurance can allow you to purchase one that aligns with your budget. At the same time, don't delay this process because insurance policy costs are susceptible to sudden increases.